Adriana Tables
The Adriana Tables range offers many options for materials, textures, and colours, allowing for a truly customisable experience.
Read more

With choices like fluted glass, luxurious marble, and sleek metal trays, these tables offer a diverse selection that caters to various design preferences.

The versatility of the Adriana Tables range is thanks to the vast array of sizes available. Whether you're looking for a compact side table or a spacious coffee table, this collection is for you. The range offers options for any space and purpose, so we have the perfect designer table for you.

One of the key features of the Adriana Tables range is the ability to mix and match the table tops with bronze or dark chrome frames. The customisation options empower you to curate your ideal table. You can easily blend elements to match your personal style and the aesthetic of your living space. Whether you prefer the warm, rustic allure of bronze or the sleek, contemporary vibe of dark chrome, the choice is yours.

The use of premium materials, the abundance of options, and the freedom to mix and match components make these tables perfect for those seeking functionality and style. Elevate your interior design with an Adriana Table, and discover its endless possibilities for creating a unique and personalised space.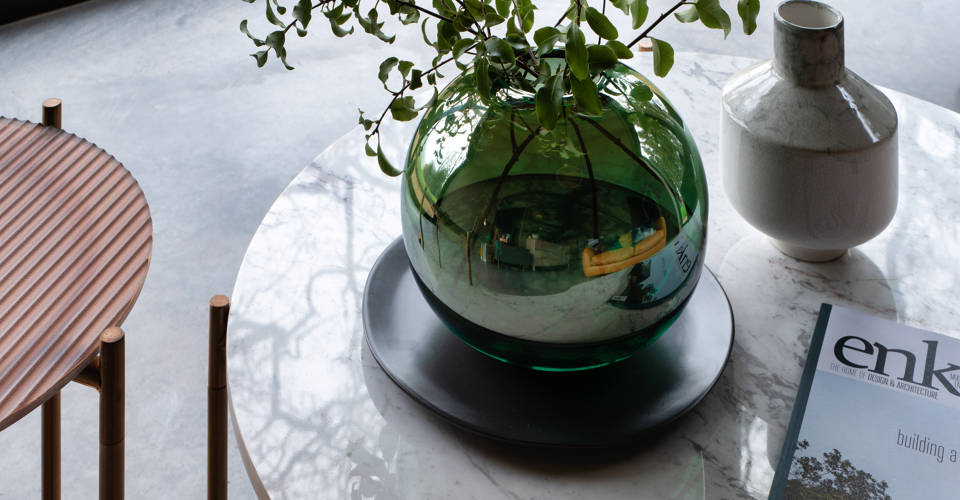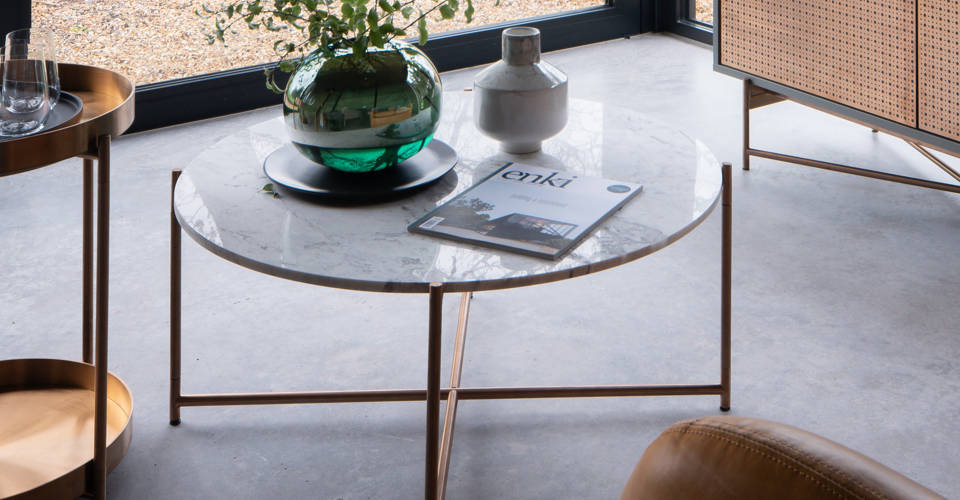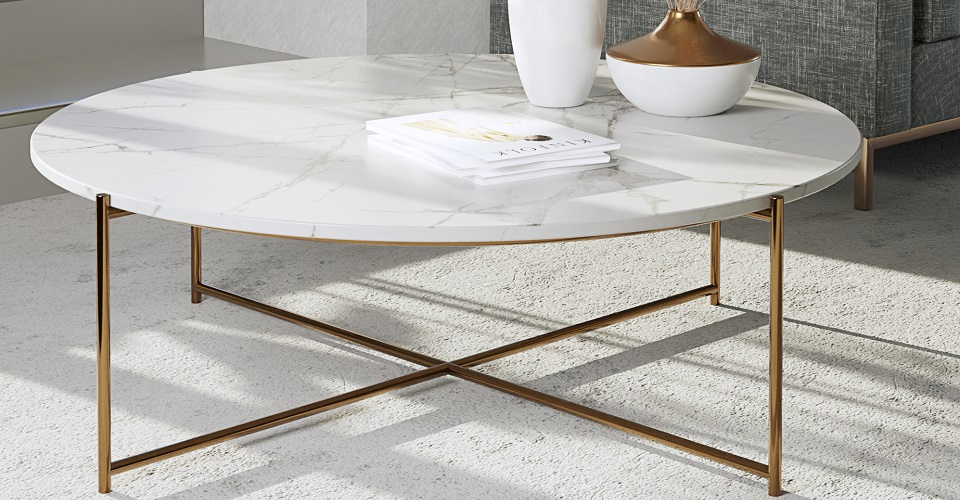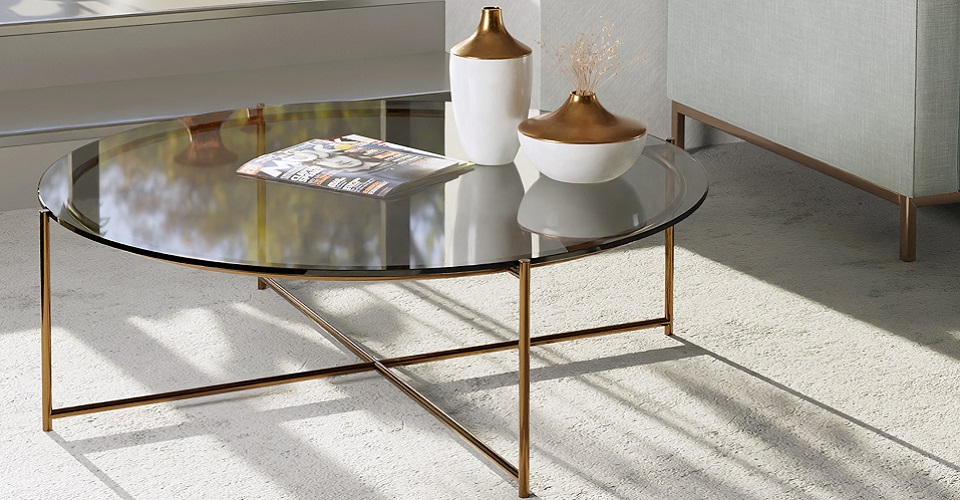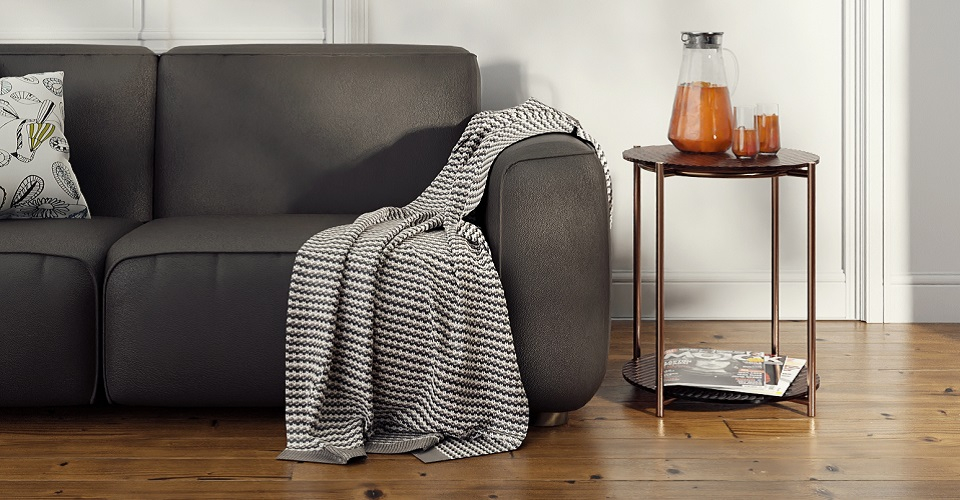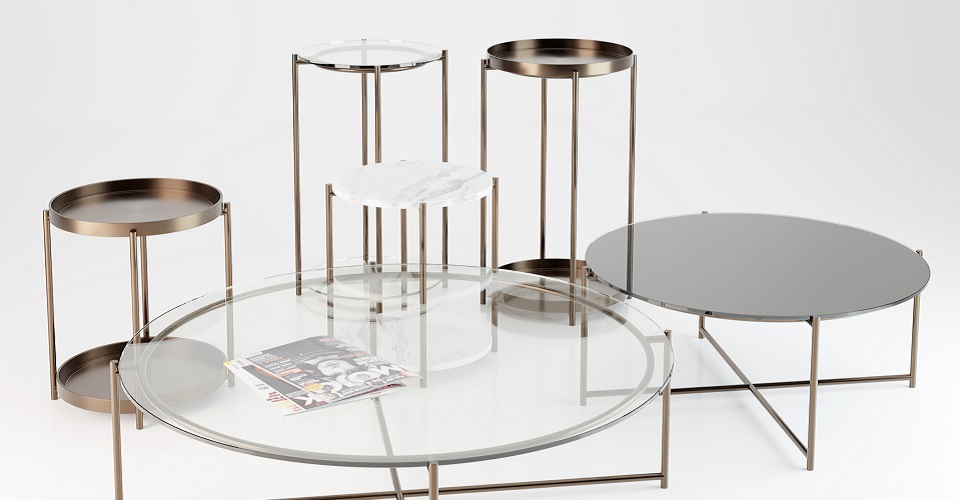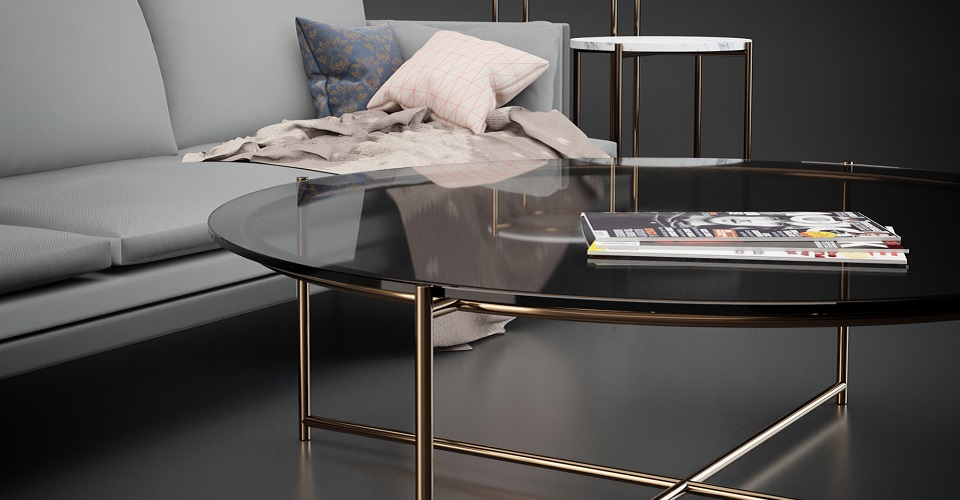 Click products below for colour & finish options
Refine By
Shopping Options
Finish

On Sale?

Price