Essentials
The Gillmore Essentials Collection is a stunning range of affordably designed furniture for show homes, city rentals and student lets.
Read more

Crafted with low budgets in mind, each piece becomes a designer's solution for a solid return on investment.

Packed with functionality, low maintenance, aspirational design, and unique finishing touches aimed to turn your home into a desirable living space. This fresh and beautiful collection offers both style and exceptional value for money, from chic coffee tables to comfortable mattresses.

All the designer furniture on the budget you need to uplift any modern and contemporary living space.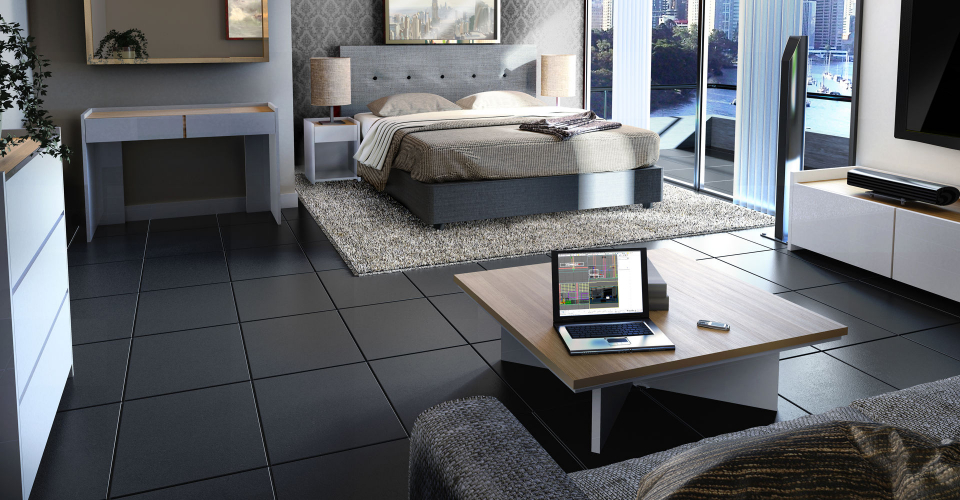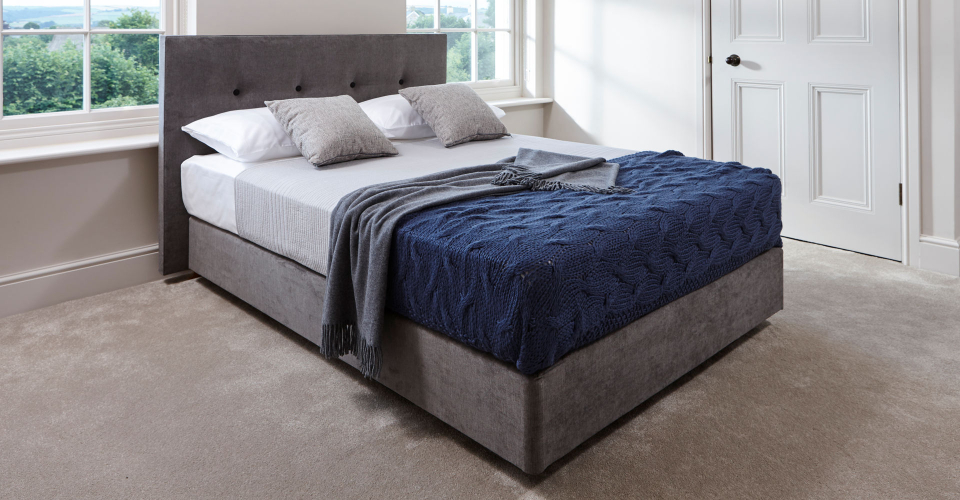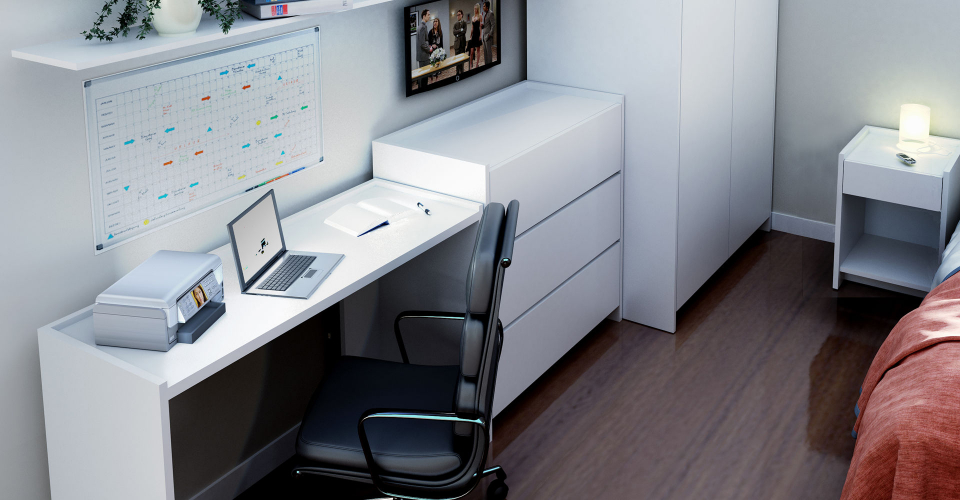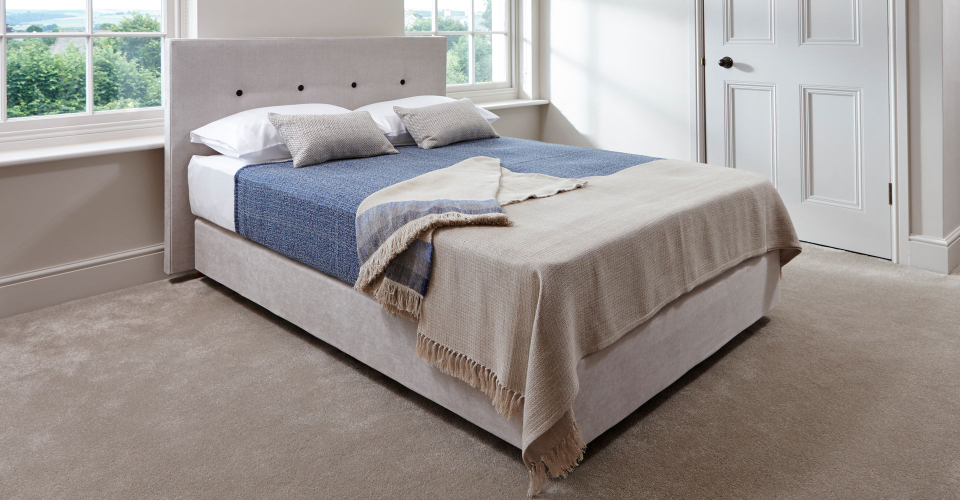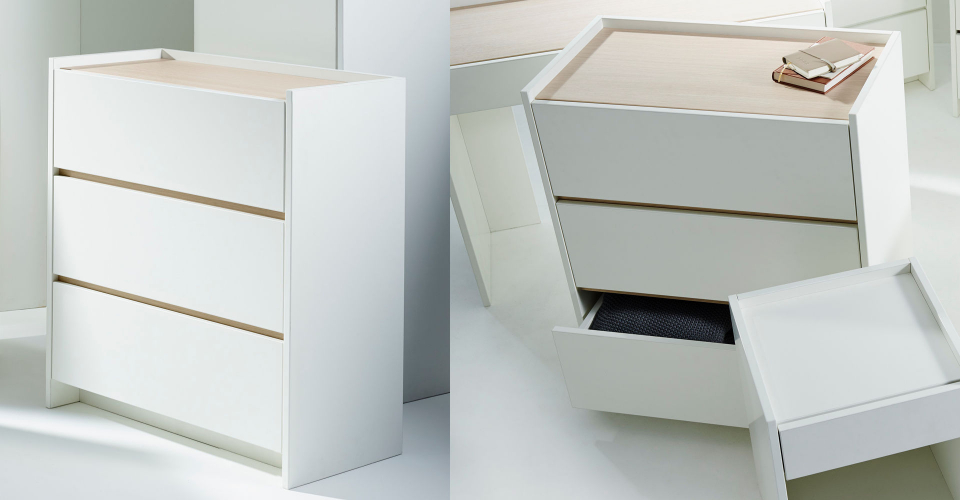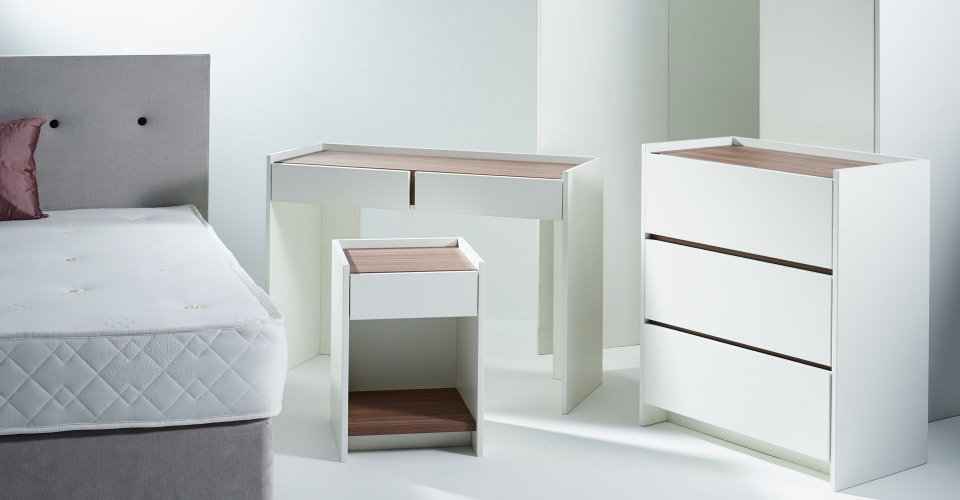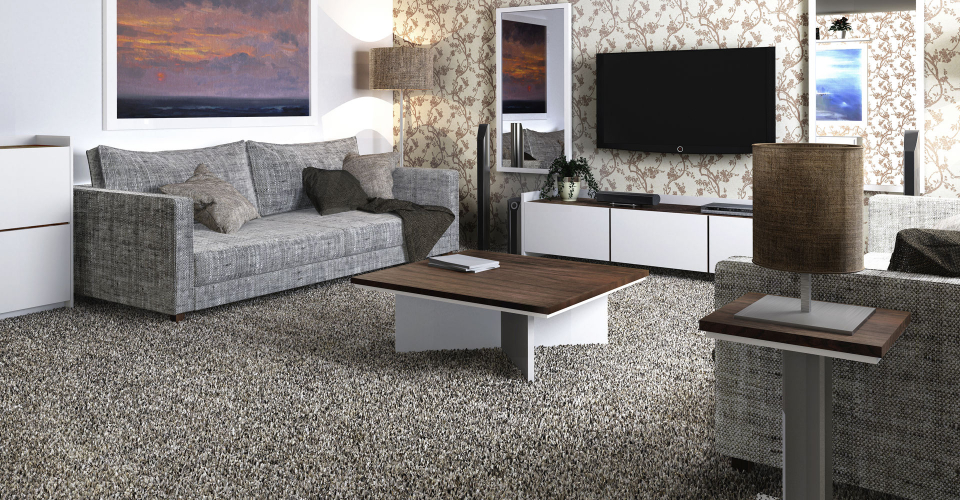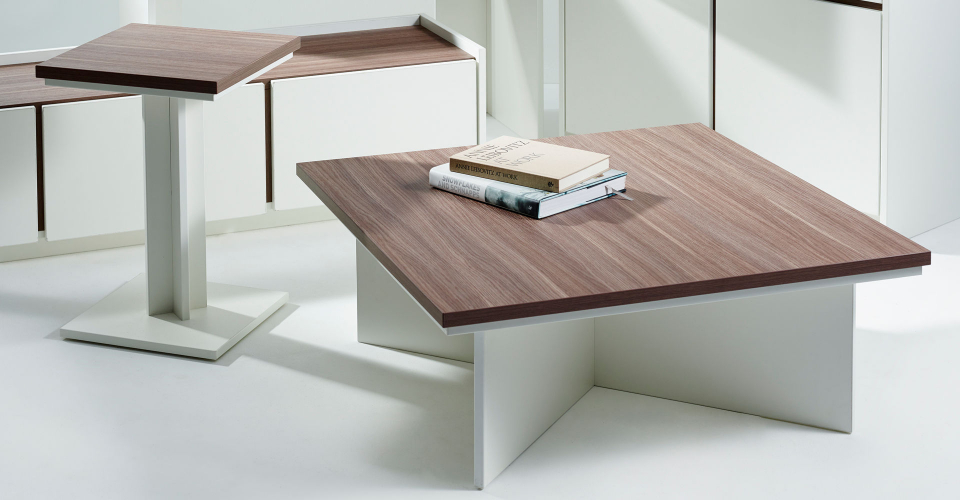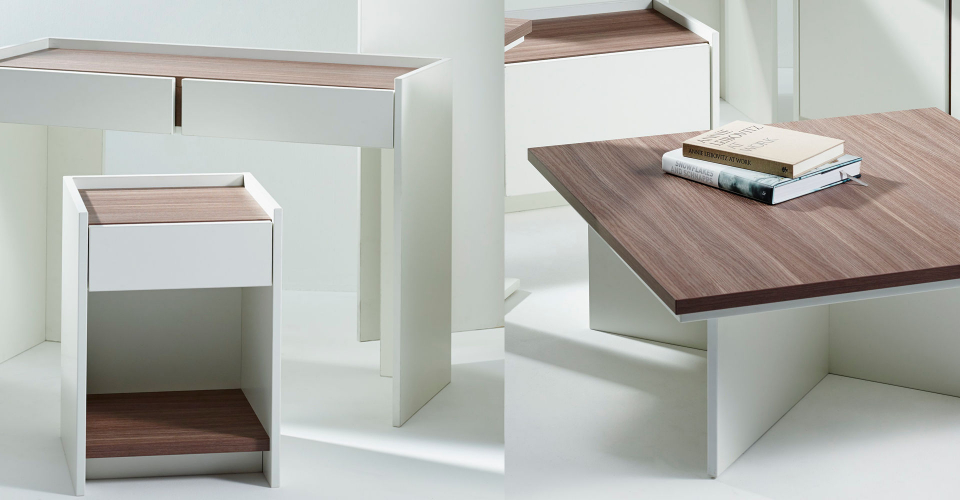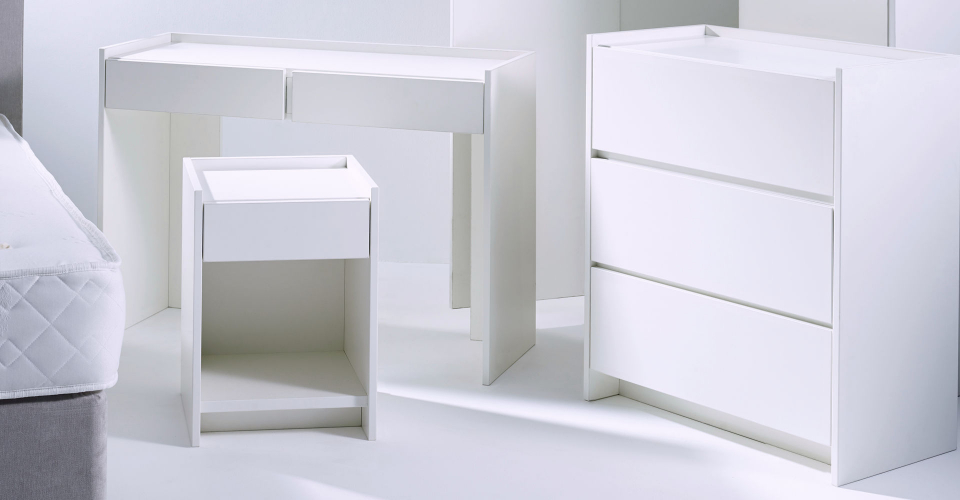 Click products below for colour & finish options