Cordoba
The Gillmore Cordoba Collection is a dark, sensual and luxurious range of modern bedroom & living room furniture that exudes warmth and elegance in equal measure.
Read more

Carefully designed in superior black stained oak veneer with a wenge look, it makes the ideal addition for modern living, dining and sleeping.

High on style, versatile and highly affordable, the collection offers a wide range of designs, including chairs, tables and storage solutions to get everything you and your new-look bedroom could ever ask for. All items can be purchased independently, or for a stunning coordinated look, you can combine them with other complementary pieces from the Cordoba Collection.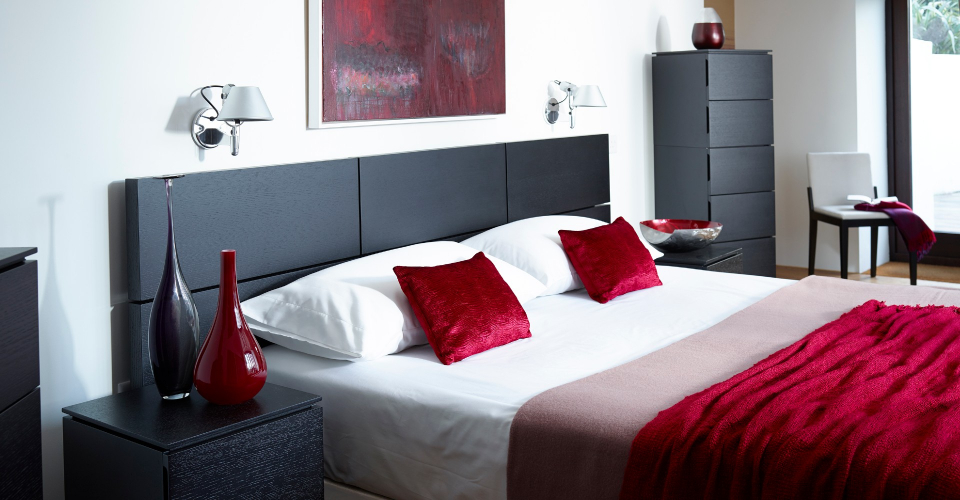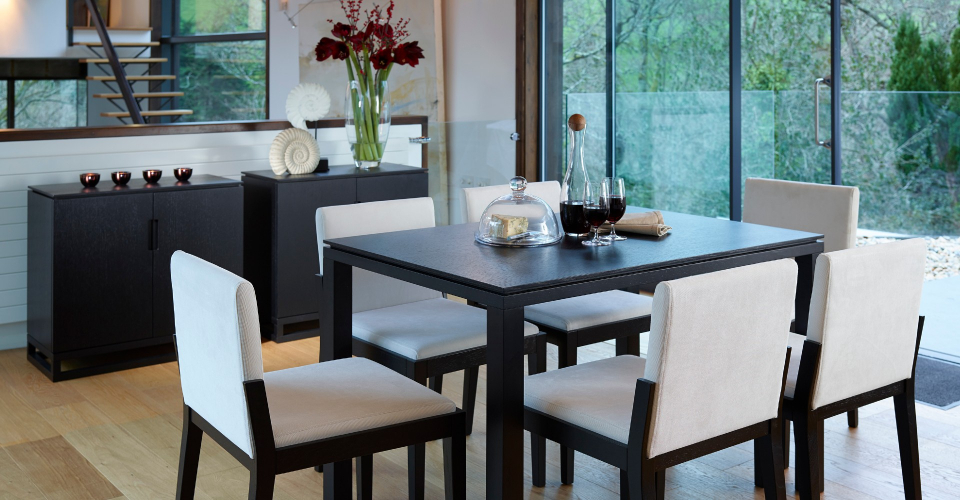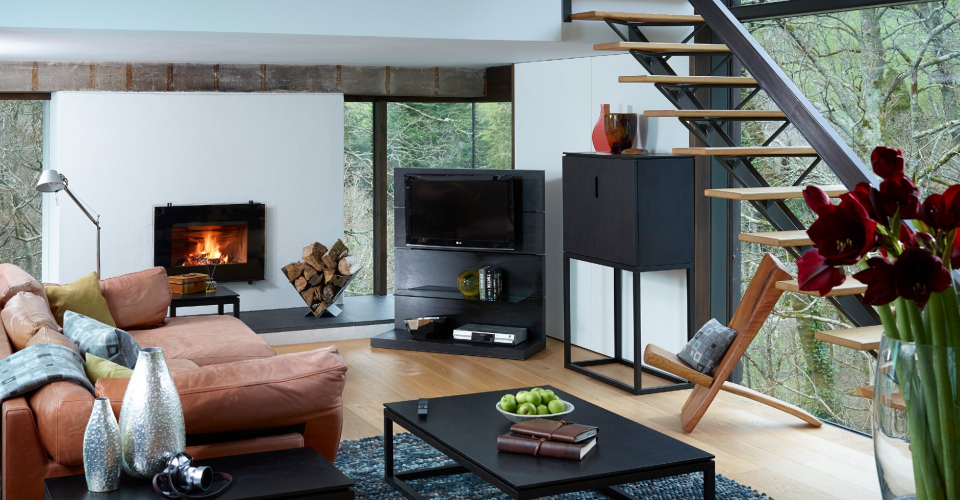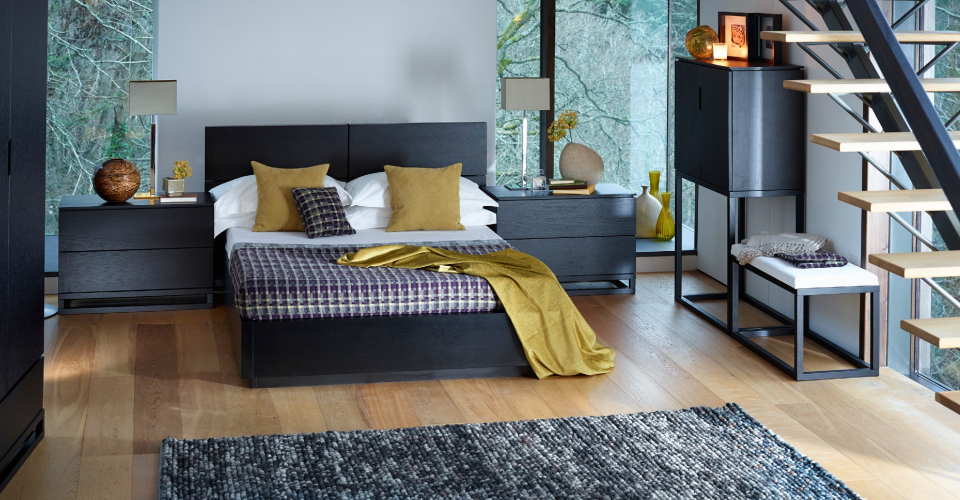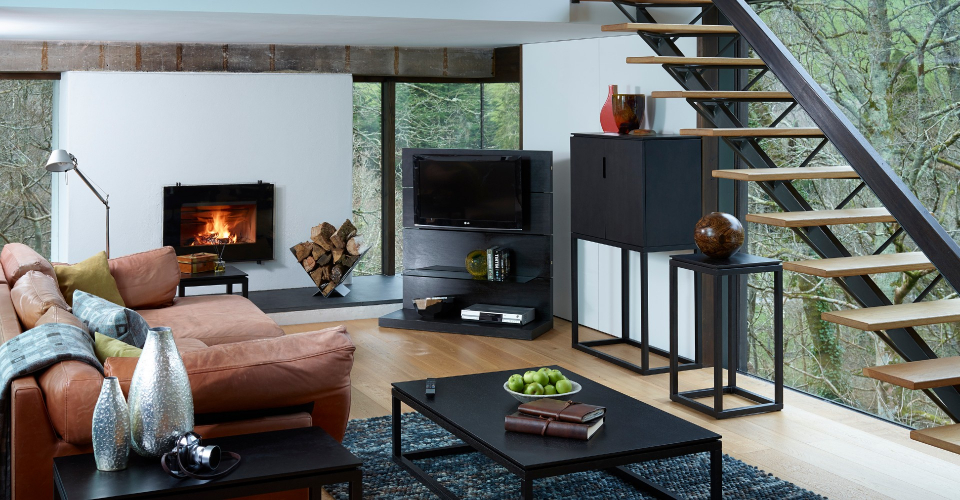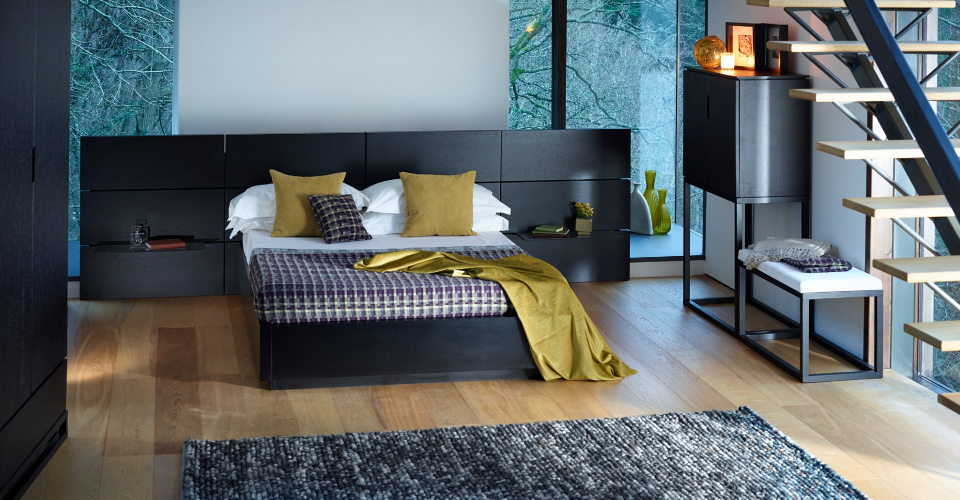 Click products below for colour & finish options