Finn
The Gillmore Finn Collection is a versatile signature range of furniture that crosses the boundaries between classic British contemporary design and 'Scandi' urban chic, making it ideal for any contemporary living space.
Read more

The designs are characterised by beautifully shaped metalwork, accentuated by a choice of cutting-edge materials for the elegant tops. These include textured laminates to bring to life the industrial qualities of stone and wood, which contrast gracefully with the classic refinement of luxurious marble and glass.

Depending on your heart's content and with an array of colour choices, Finn allows you to splendidly match bases and tops, whilst all stone and wood surfaces can be reversed, to effortlessly flip between pale and dark shades as you wish.

All silky matt black frames can get beautifully paired with the cement and rust elements of the industrial stone tops, whilst an application of the rich open-grained wood finishes enhance the 'Scandi' element further to create the ultimate urban retreat. Ranging from beautiful circular coffee tables, practical side tables, comfortable upholstered footstools, and much more, perfect for making everyday living special.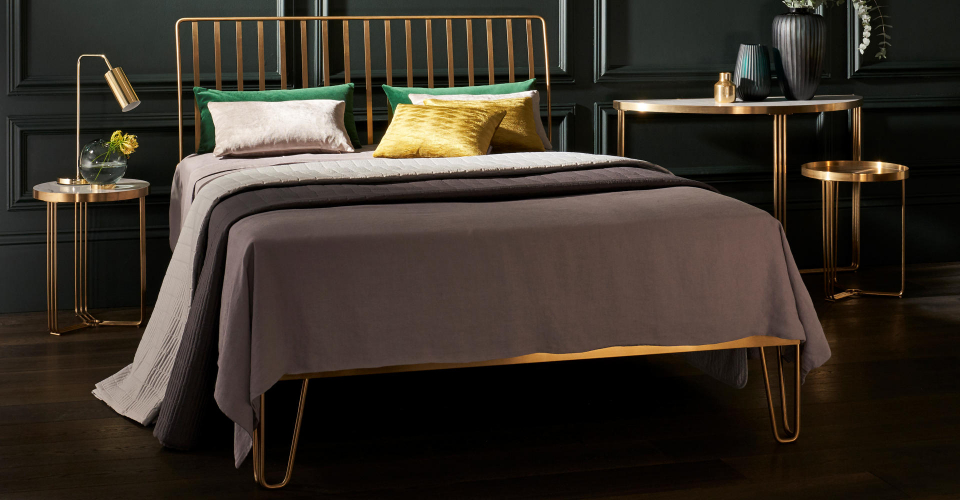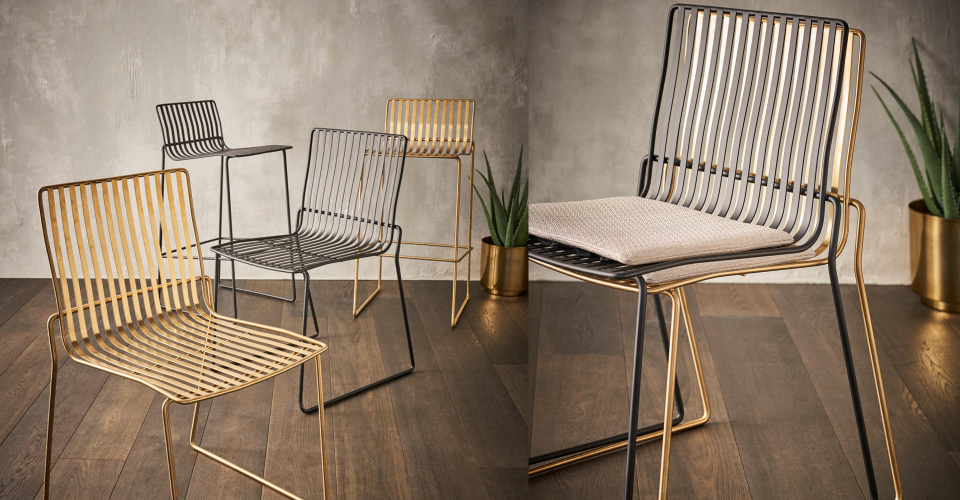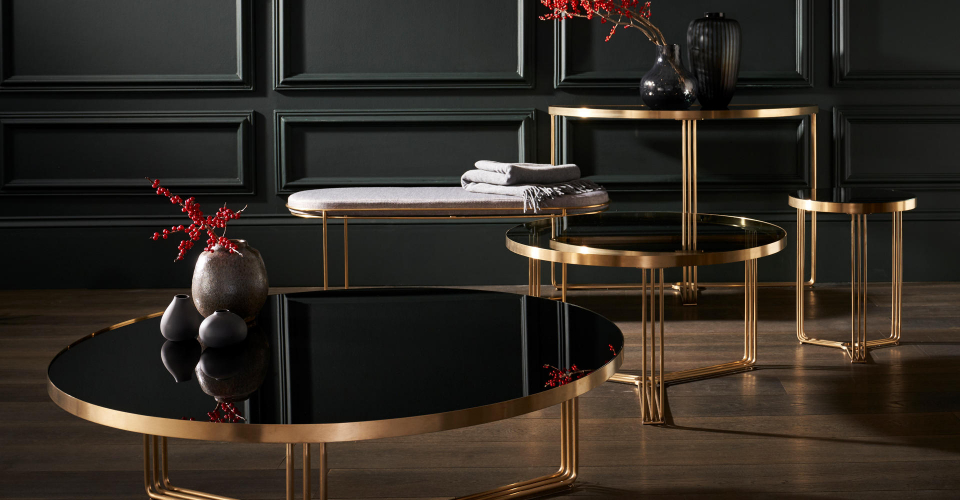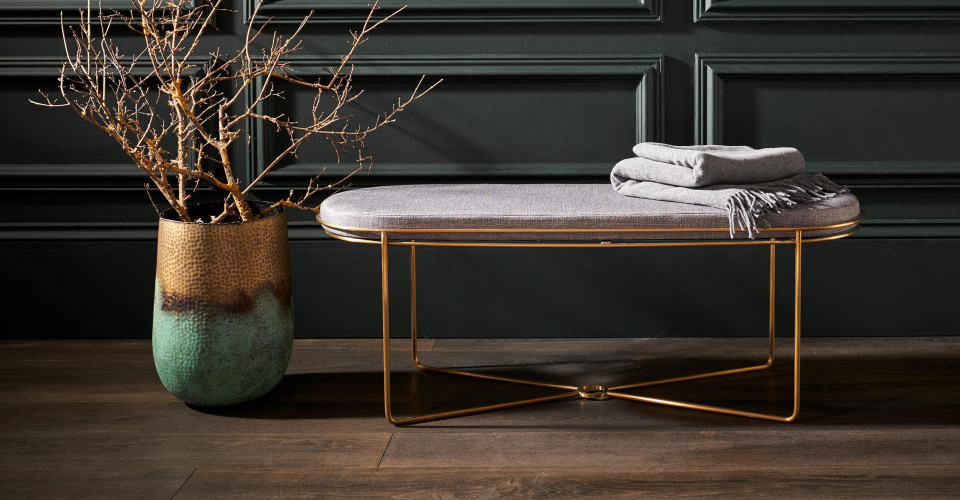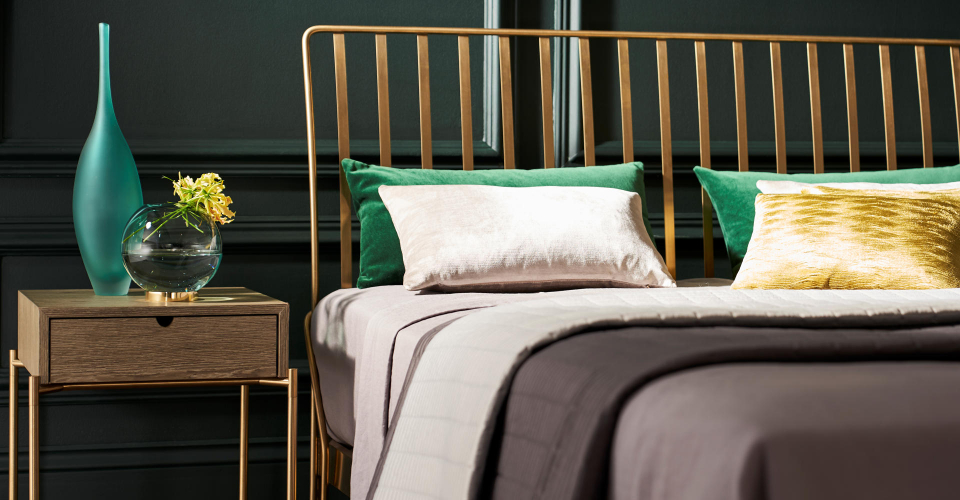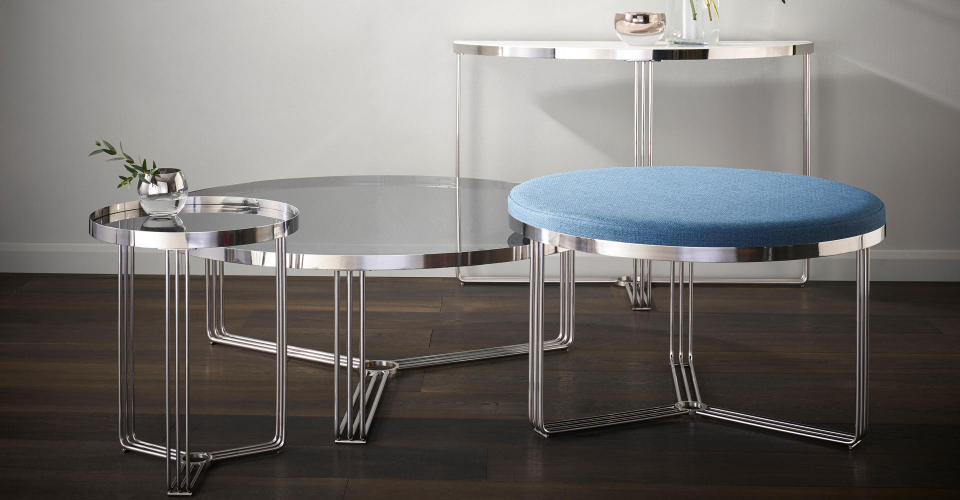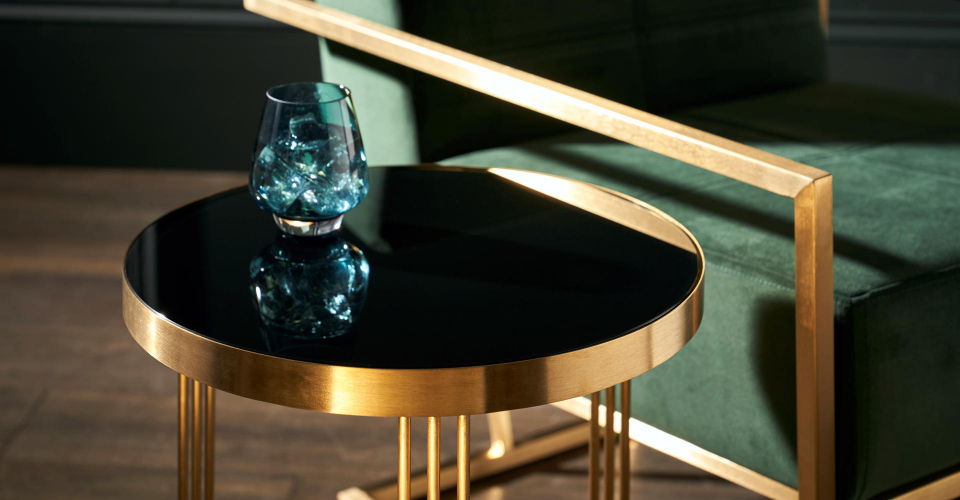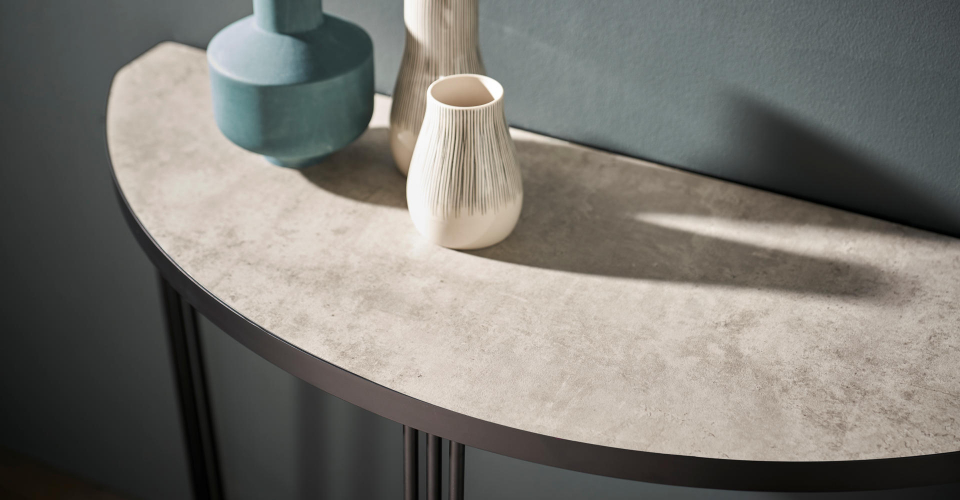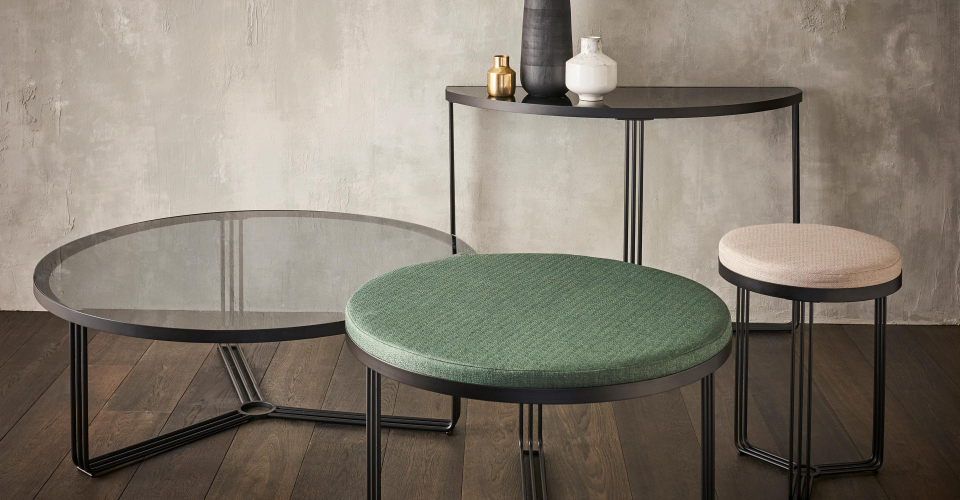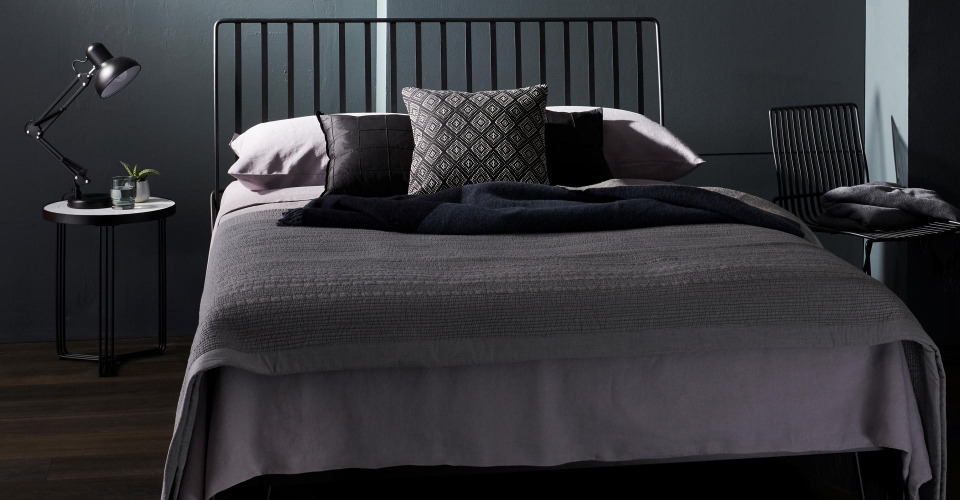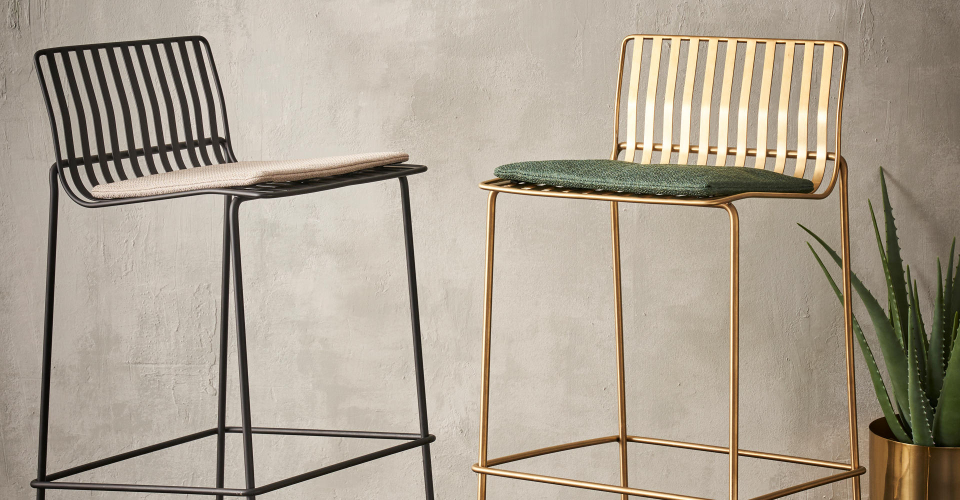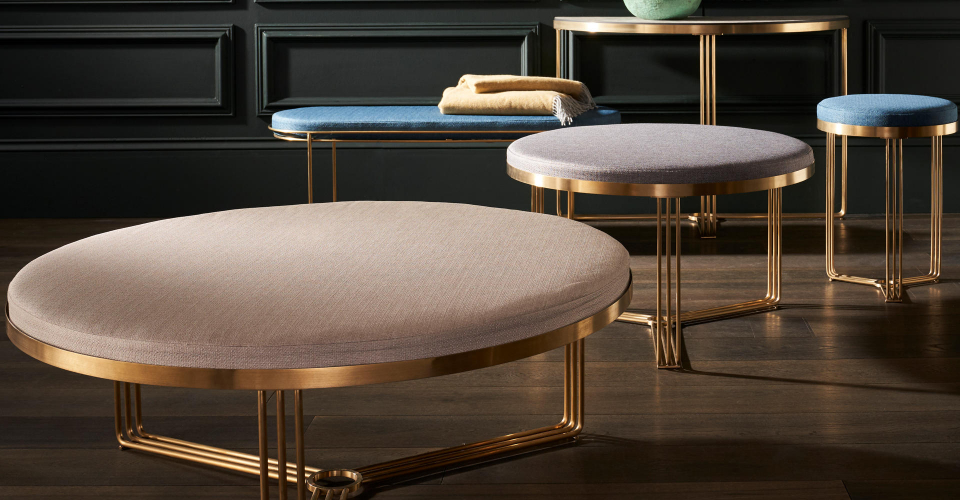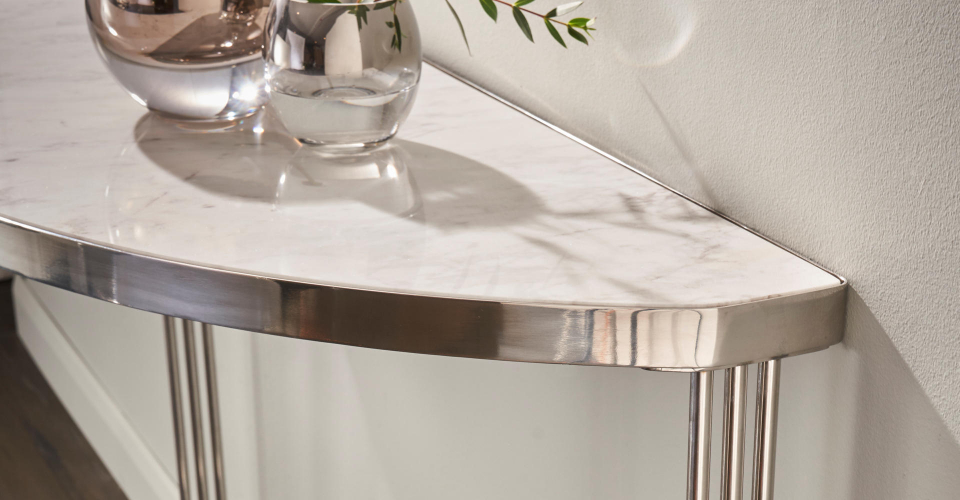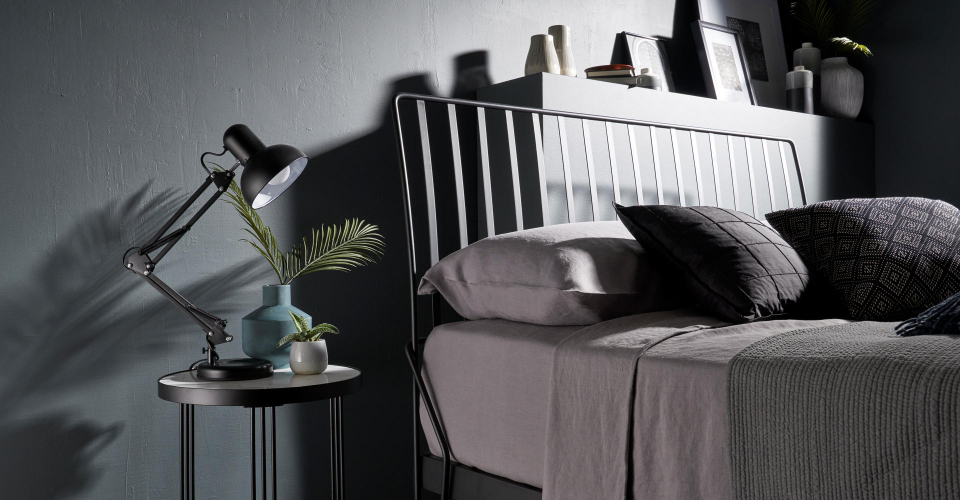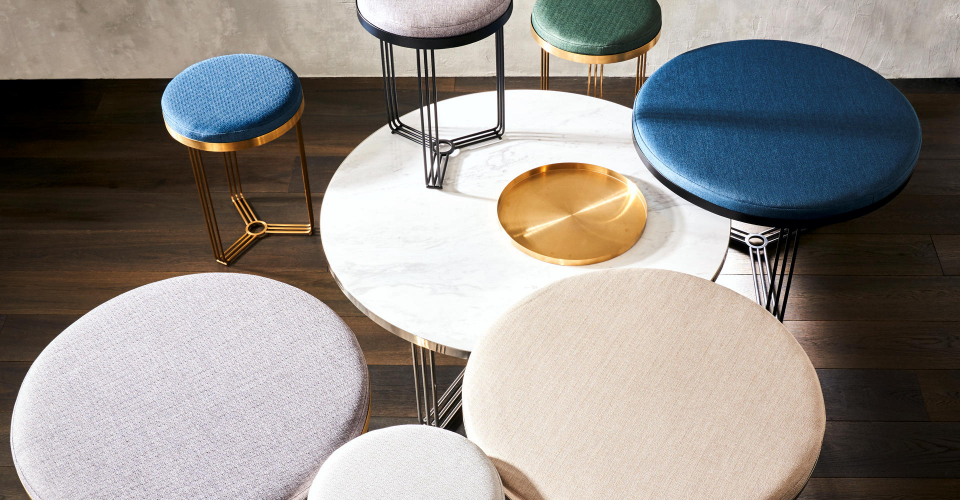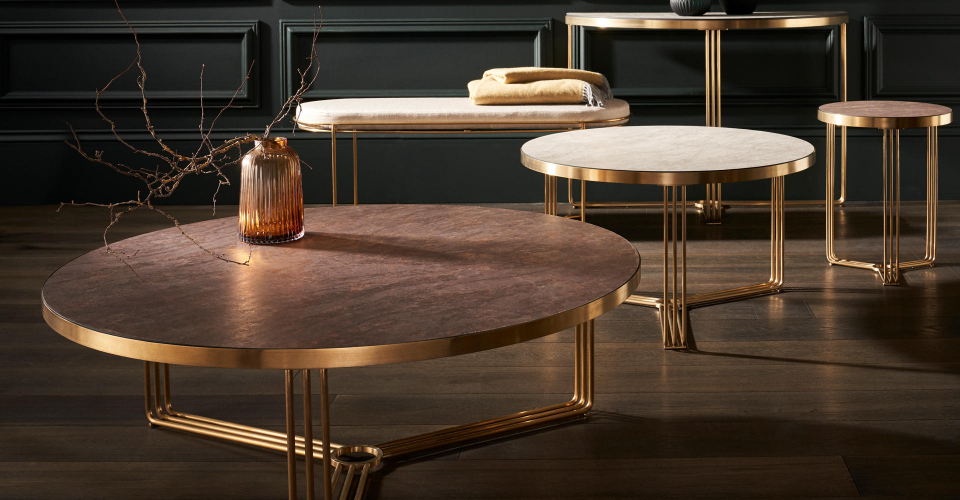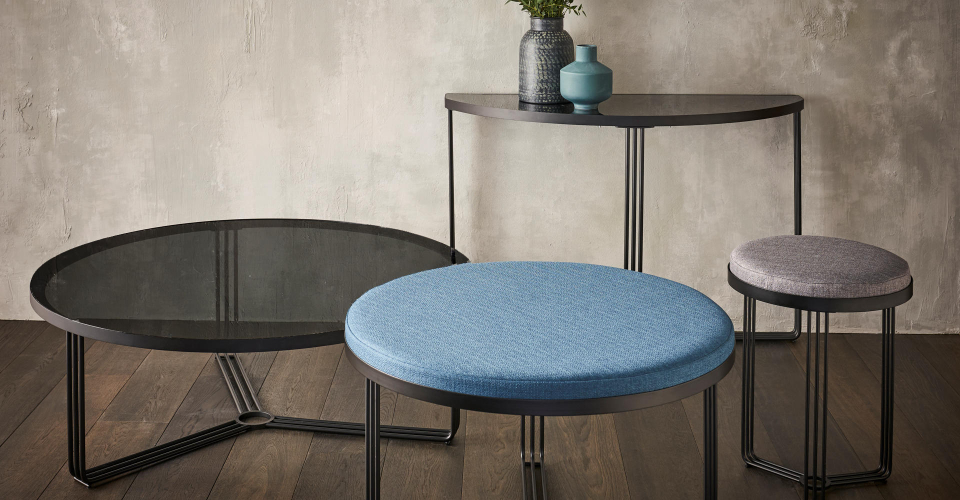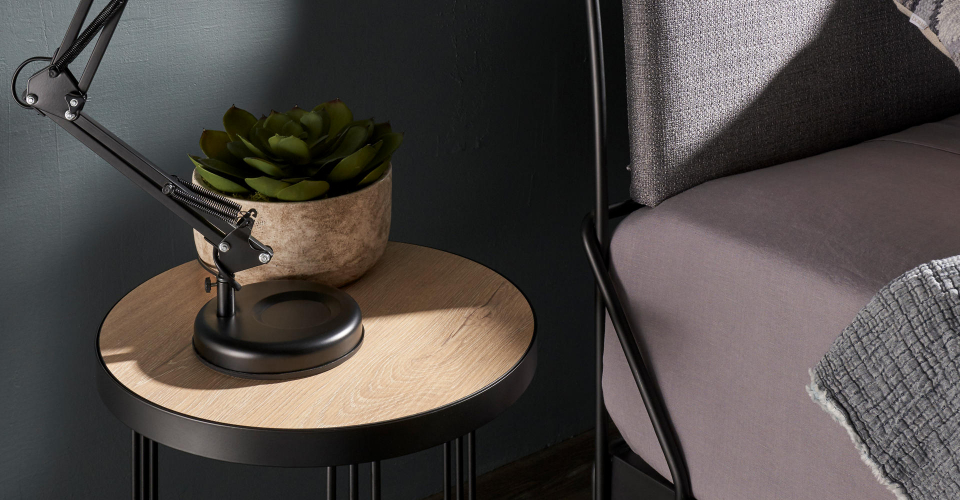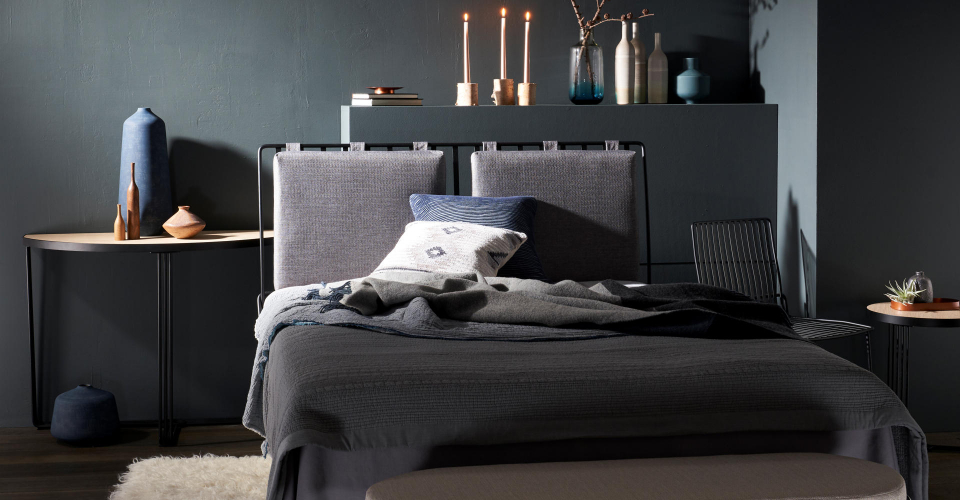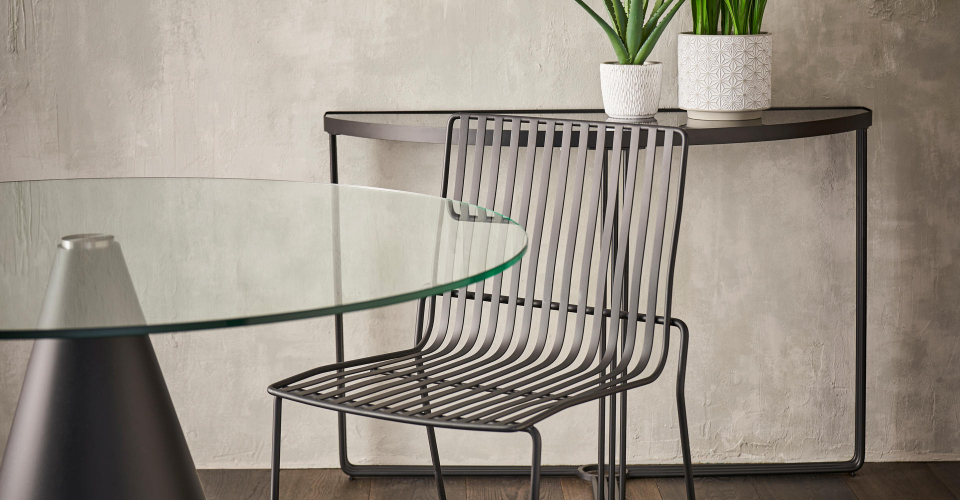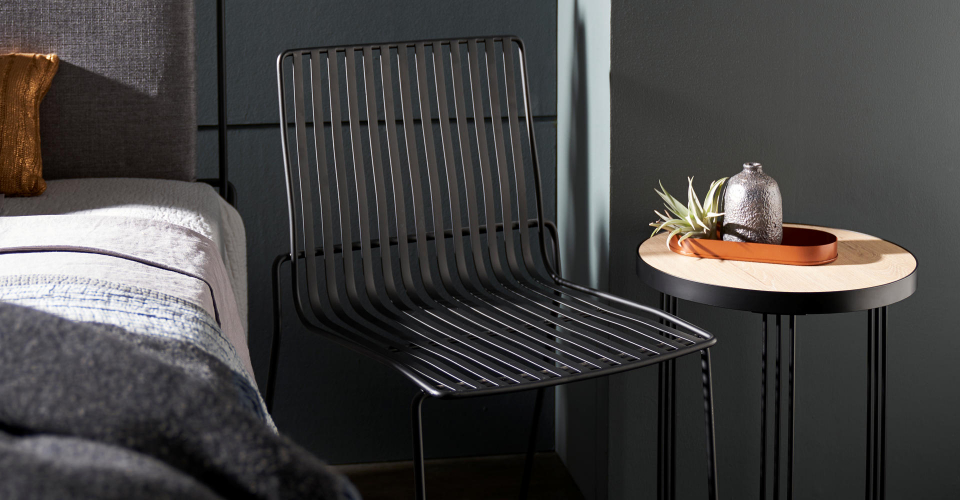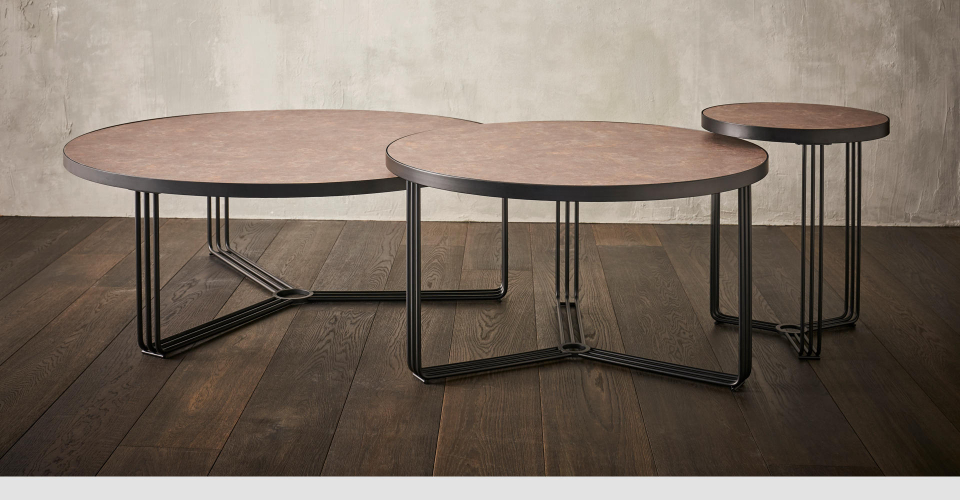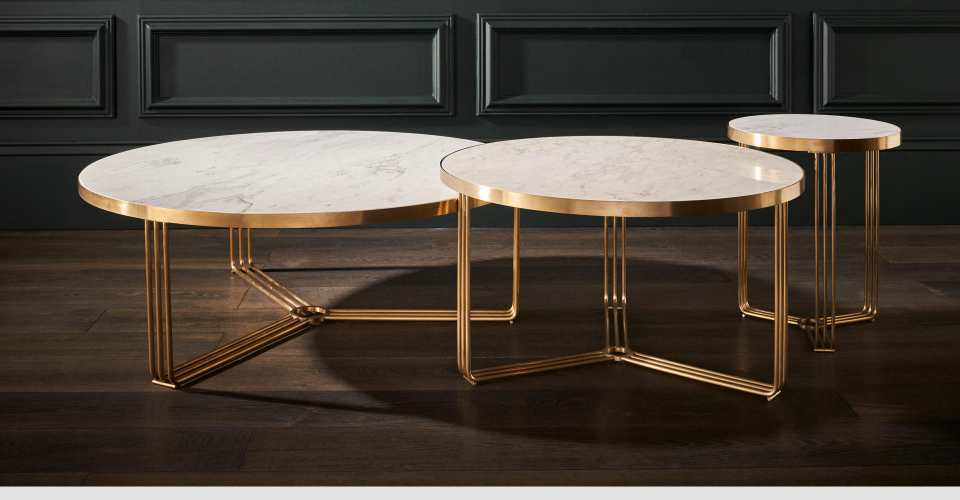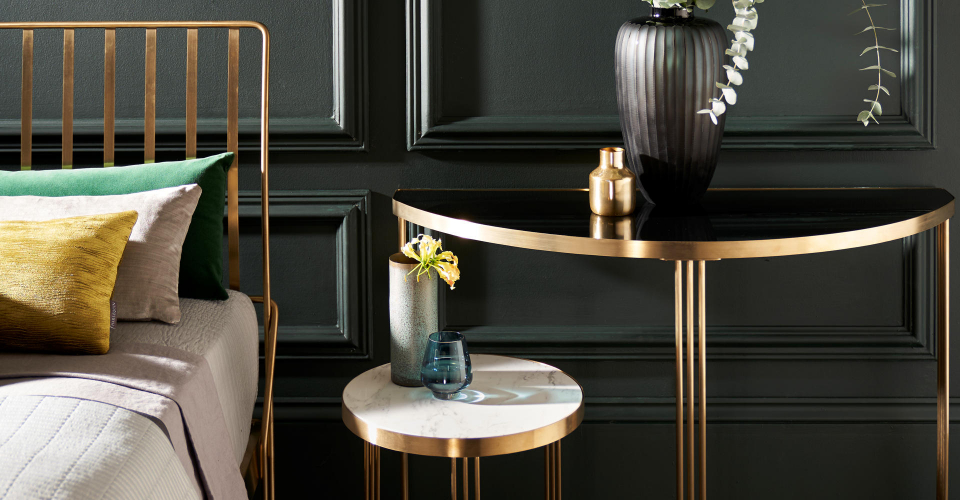 Click products below for colour & finish options
Refine By
Shopping Options
Shape

Finish

On Sale?

Price