Lux
The Gillmore Lux Collection is a beautiful range of luxury living room furniture, where classical detail and contemporary form come together.
Read more

Representing the very best in luxury furniture design, the collection is finished in an elegant shaded white lacquer, where each unit is accented with a sleek dark walnut in the handle trim and base construction.

Beautifully designed for both function and elegant style, each item can be purchased individually, or for a stunning coordinated look, you can combine them with other complementary pieces from the Lux Collection.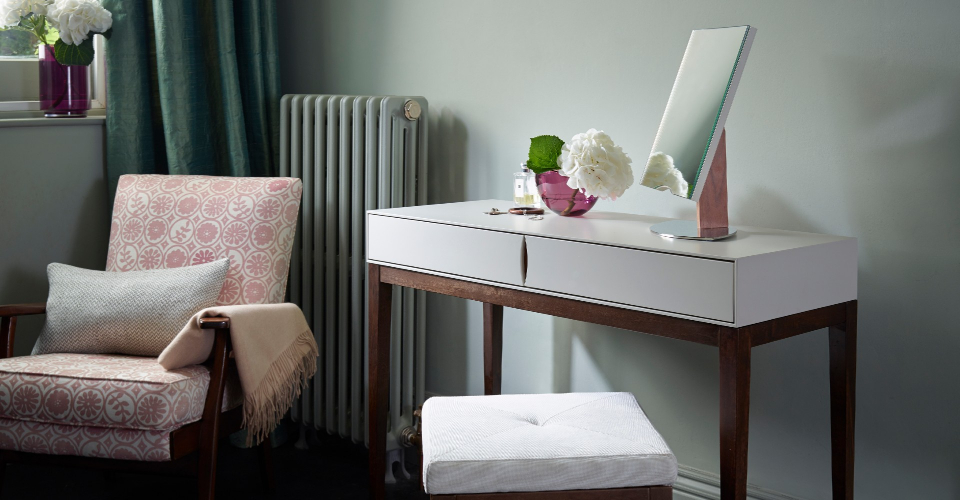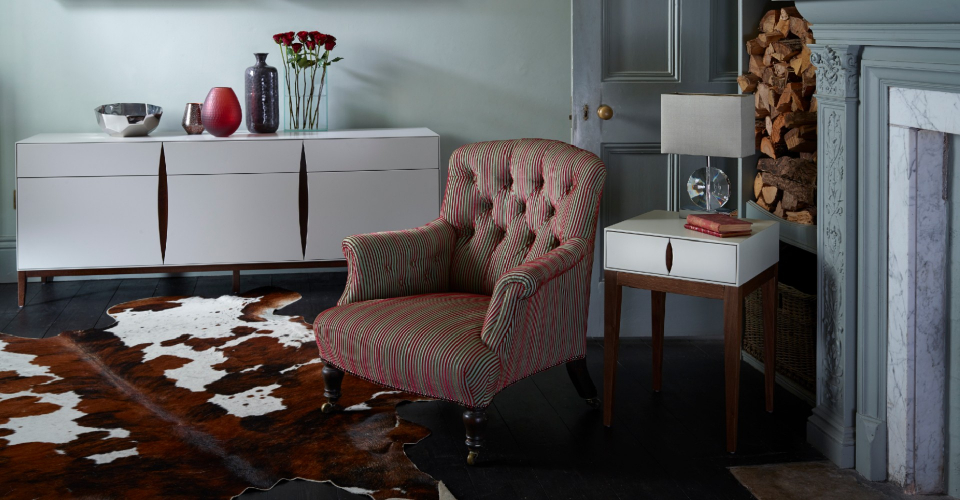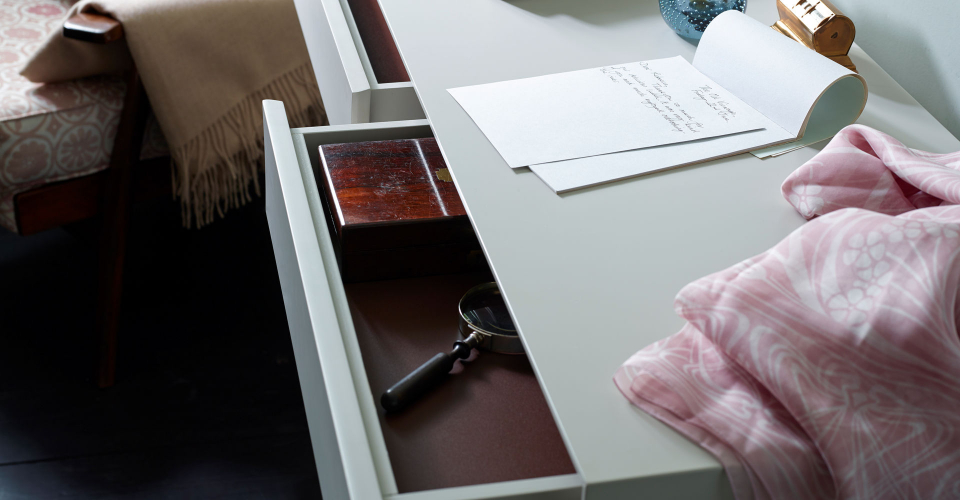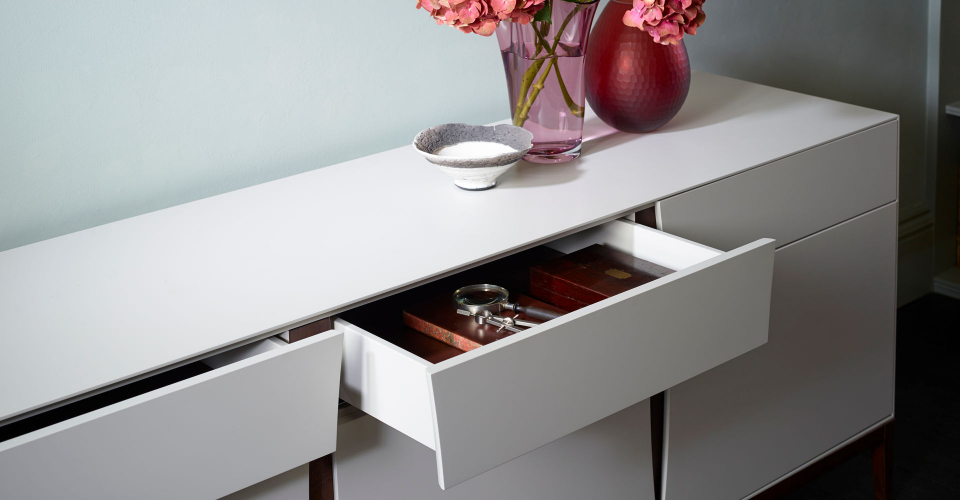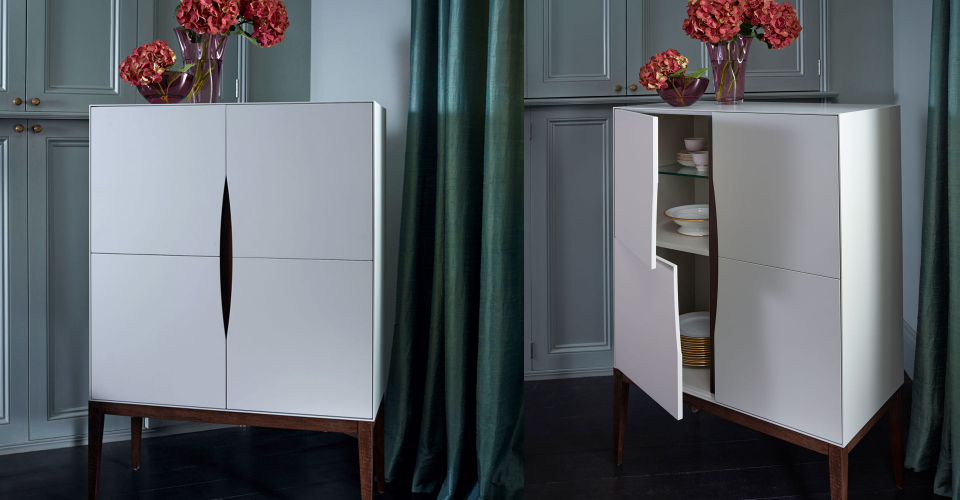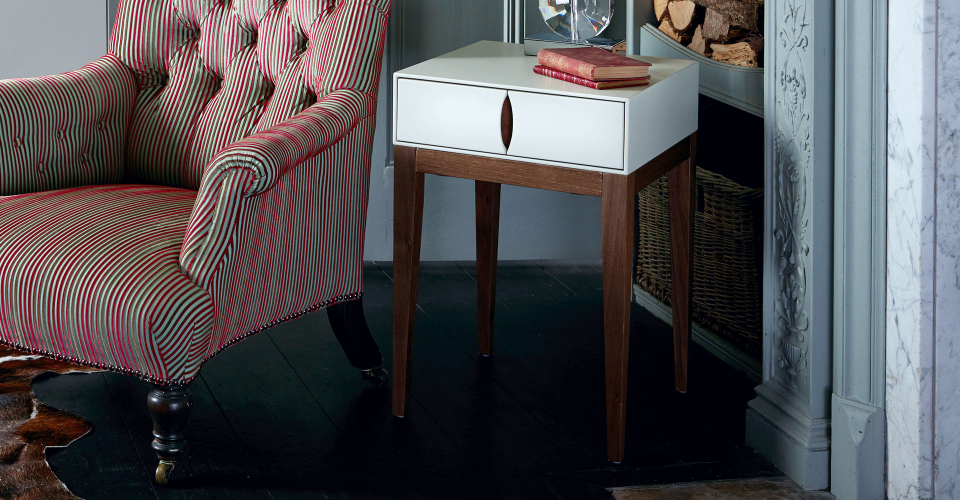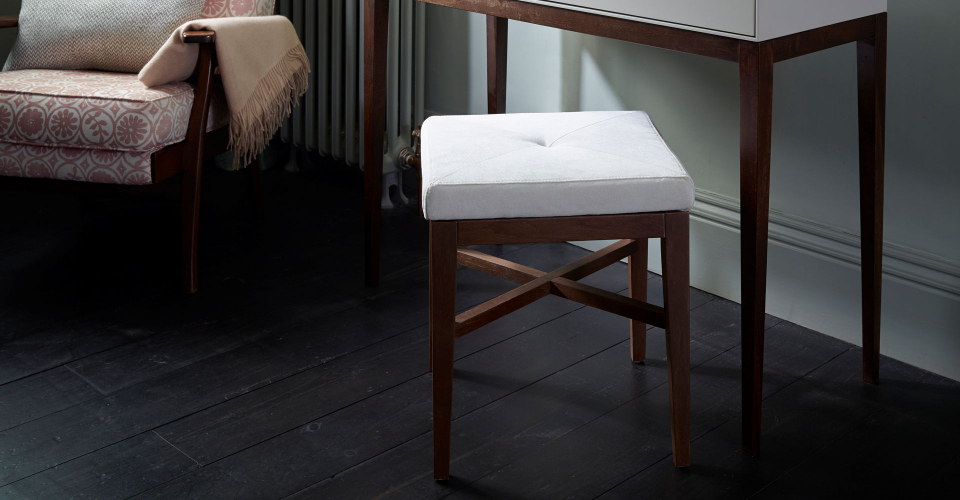 Click products below for colour & finish options