Federico
The Gillmore Federico Collection is a gorgeous modern metal and wood furniture range for bedrooms & living rooms.
Read more

It is a subtle mix of modern restraint and classic luxury that can uplift and enrich any living space. Ranging from stylish shelving, dressing tables and sideboards, to sleek canopy beds for a touch of luxury.

Materials used in the Federico Collection include brushed brass, black powder and polished steel for the deconstructed frames.

Weathered oak and black stained oak enrich the wood panelling surfaces, whilst the whole modern look is completed by the luxurious tones and detailing of the soft velvet furnishing to create a tactile and truly timeless series of signature furniture with universal appeal.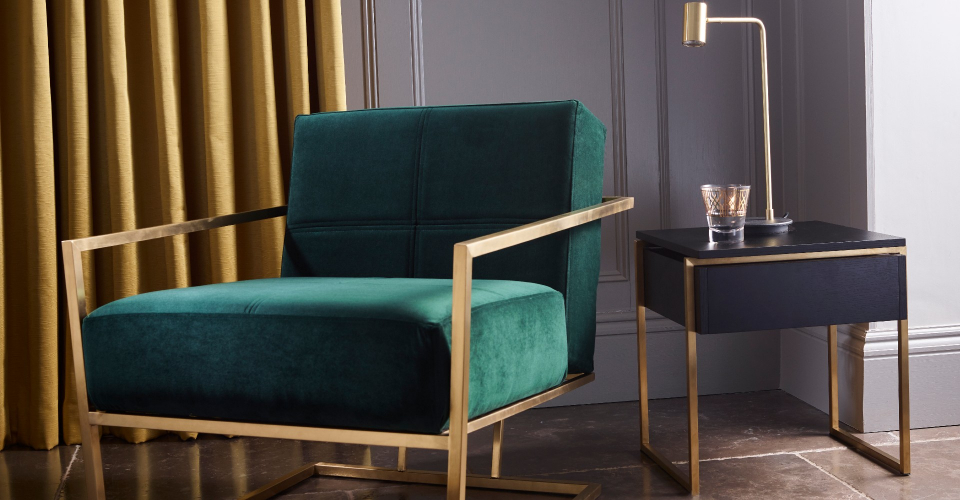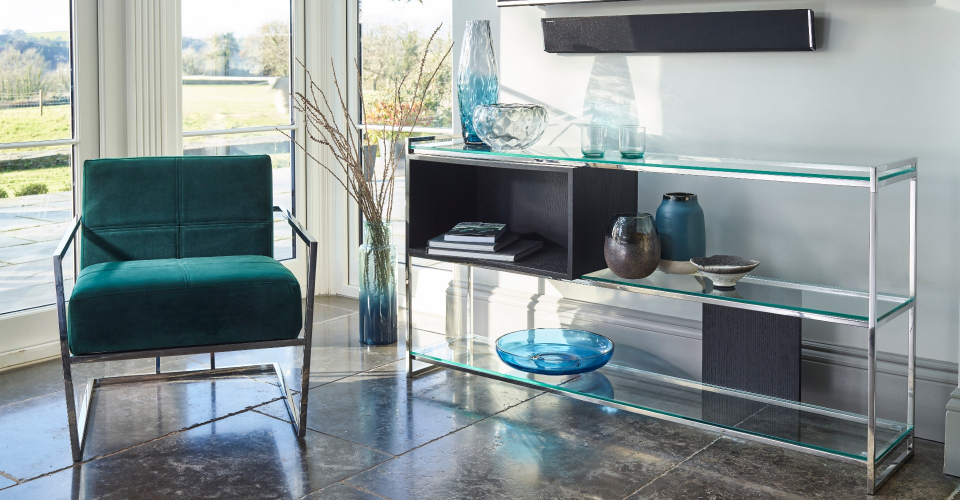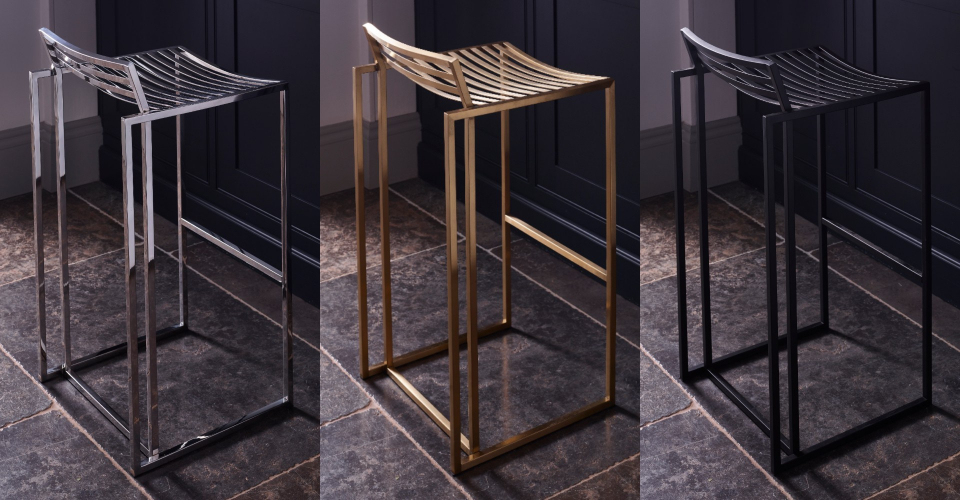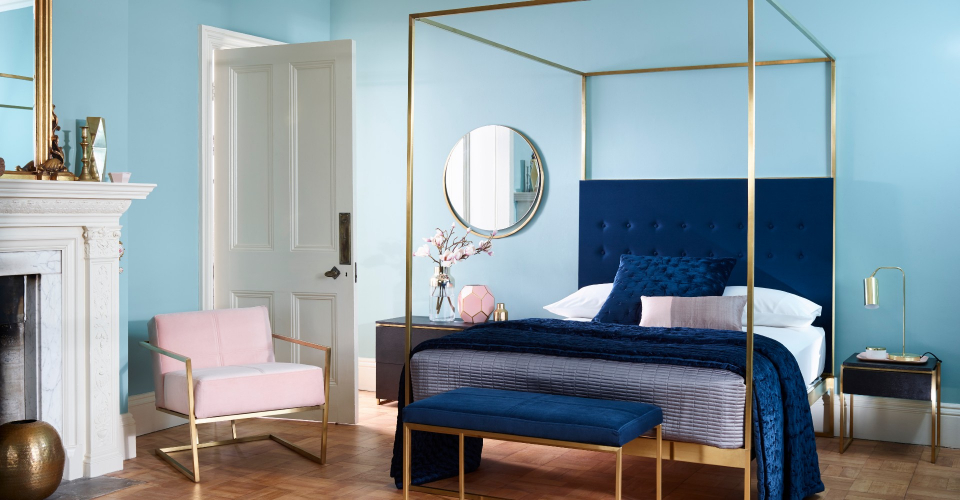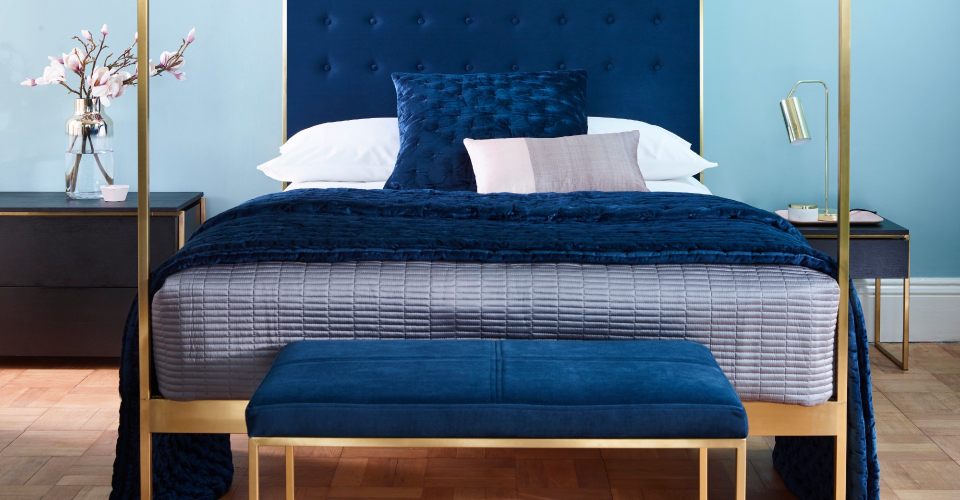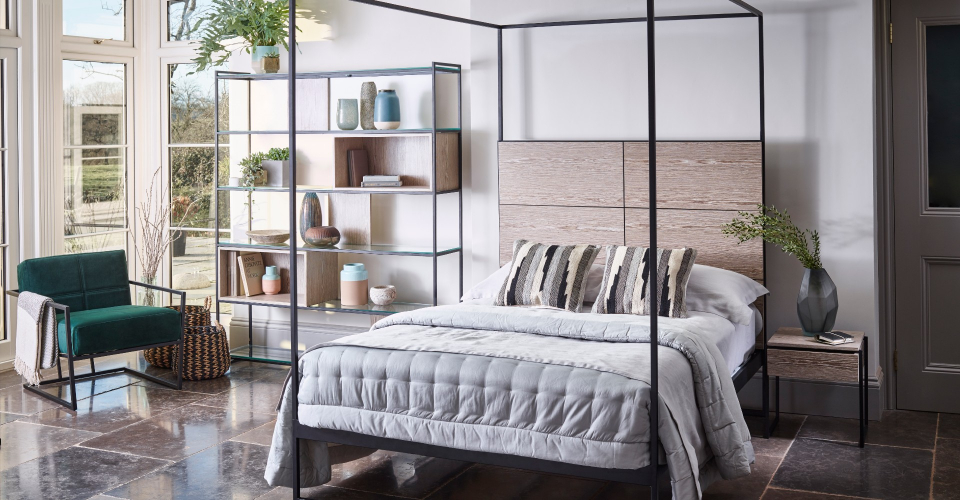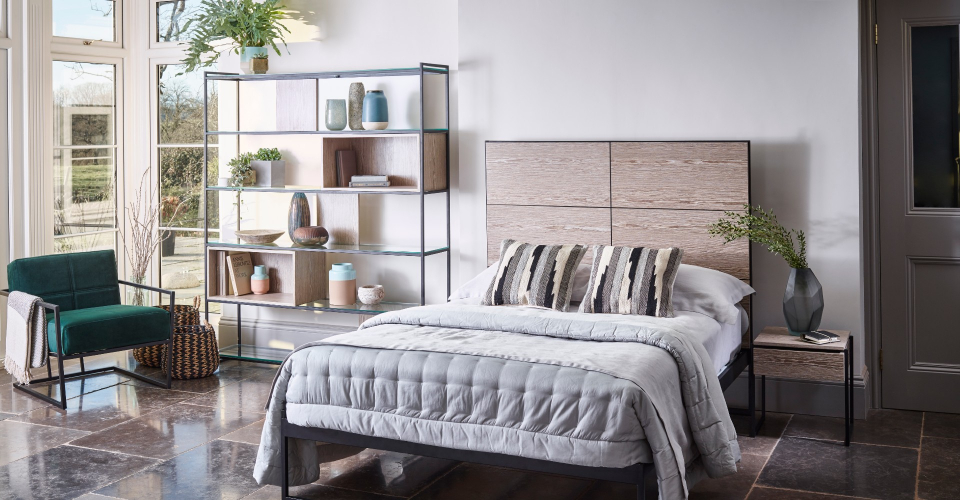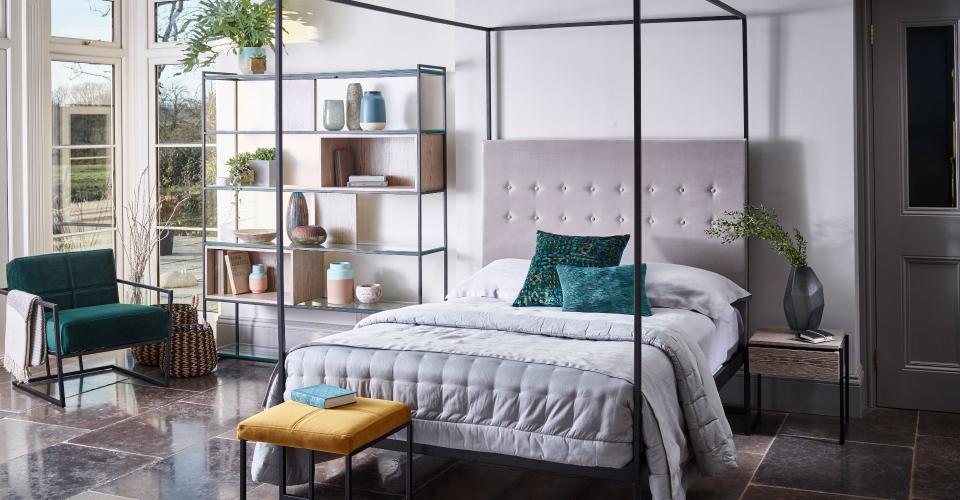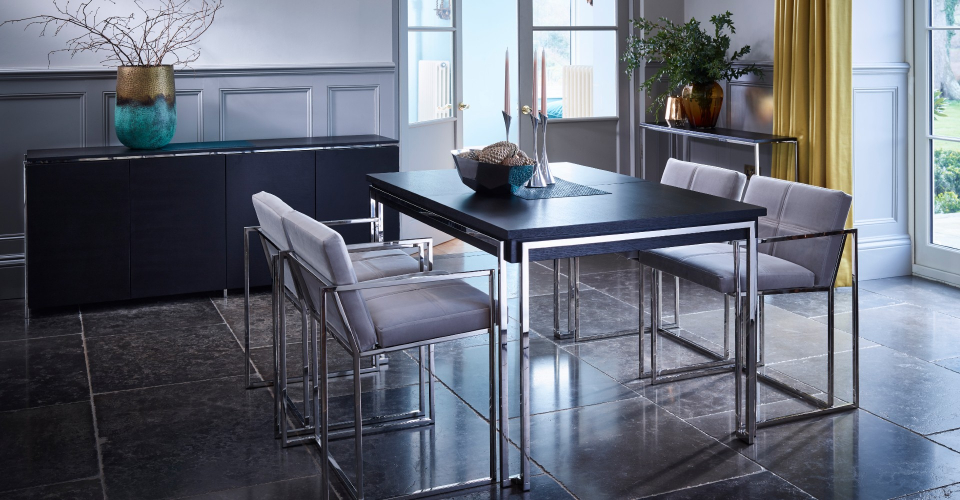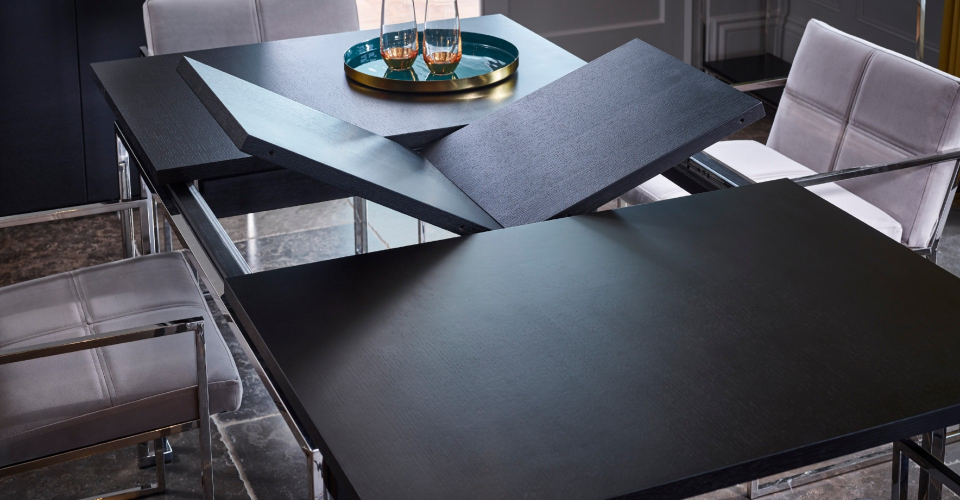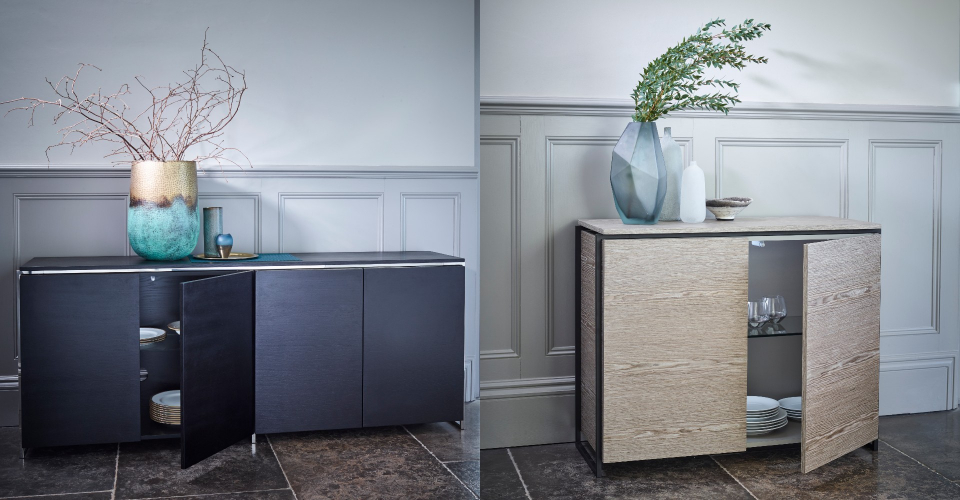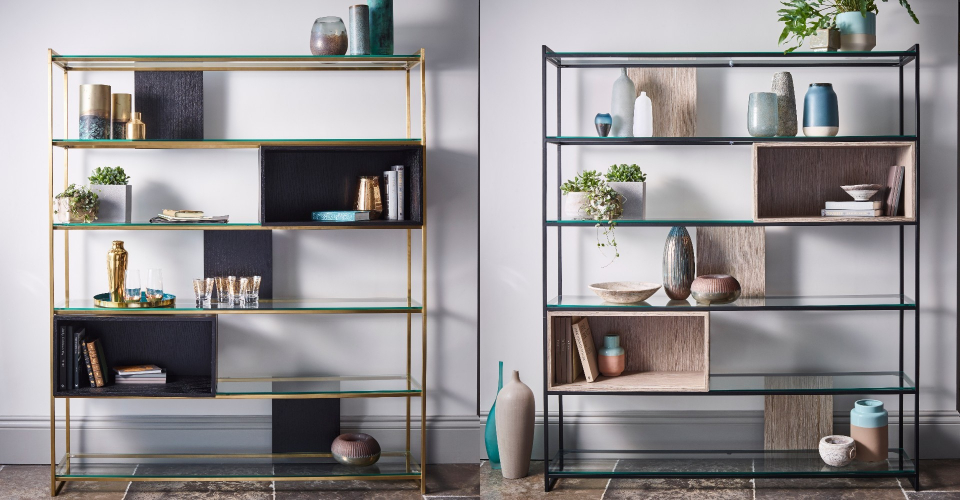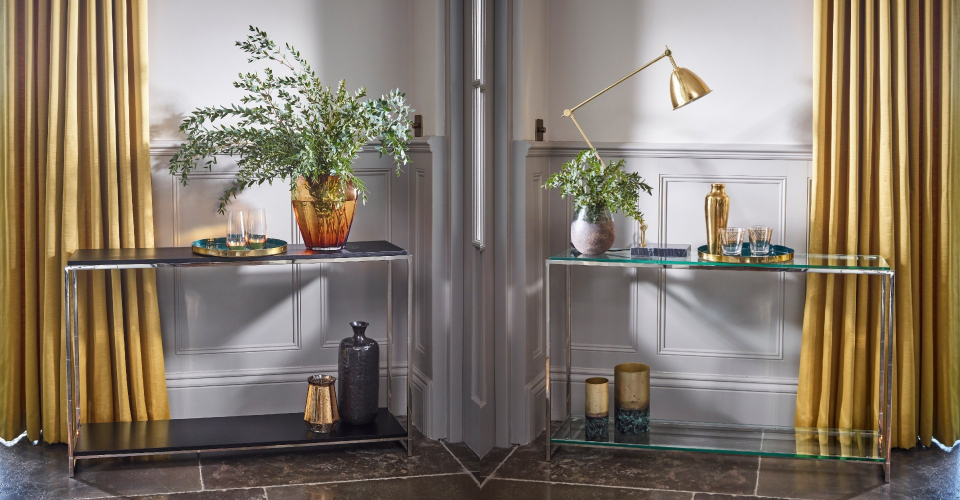 Click products below for colour & finish options
Refine By
Shopping Options
Stock Availability

Shape

Finish

On Sale?

Price