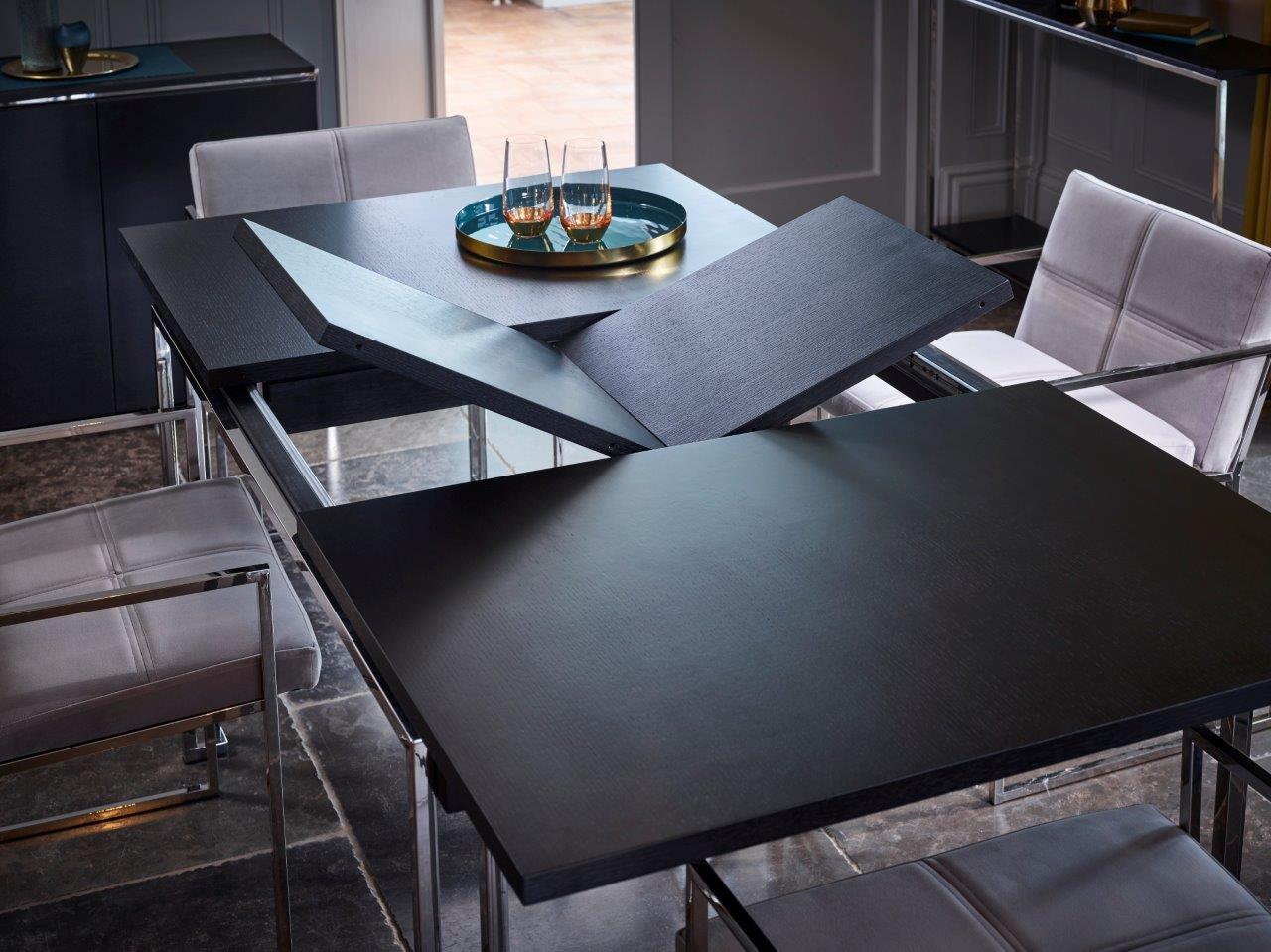 Top Ways to Style A Contemporary Dining Room
It's that magical time of year when we all get together and enjoy all the fun of the season. If you are hosting guests, it's time to prepare your home. Give your dining room an upgrade for the big day so that you can entertain in style.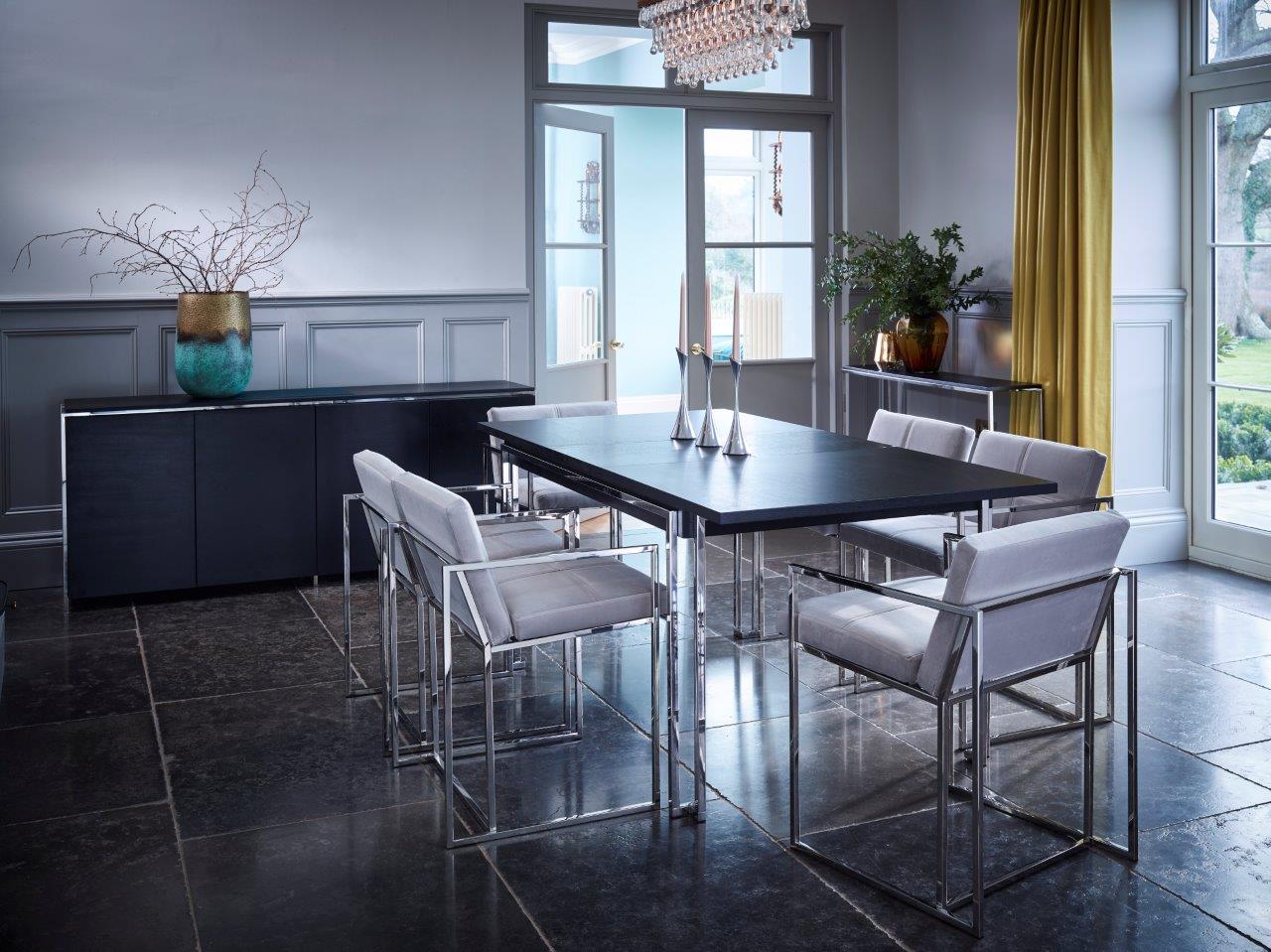 When it comes to hosting dinner parties or enjoying a festive meal, the dining room is the main focus of any event. Read on if you are wondering how to arrange dining room furniture, style a contemporary dining room, or want elegant festive dining ideas. These design tips will help you create a magical festive atmosphere, and with timeless pieces, you can also enjoy our contemporary dining room ideas for the rest of the year.
Modern Dining Room Ideas
Styling a contemporary dining room allows you to create an elegant dining space ideal for any special occasion.
Read more »