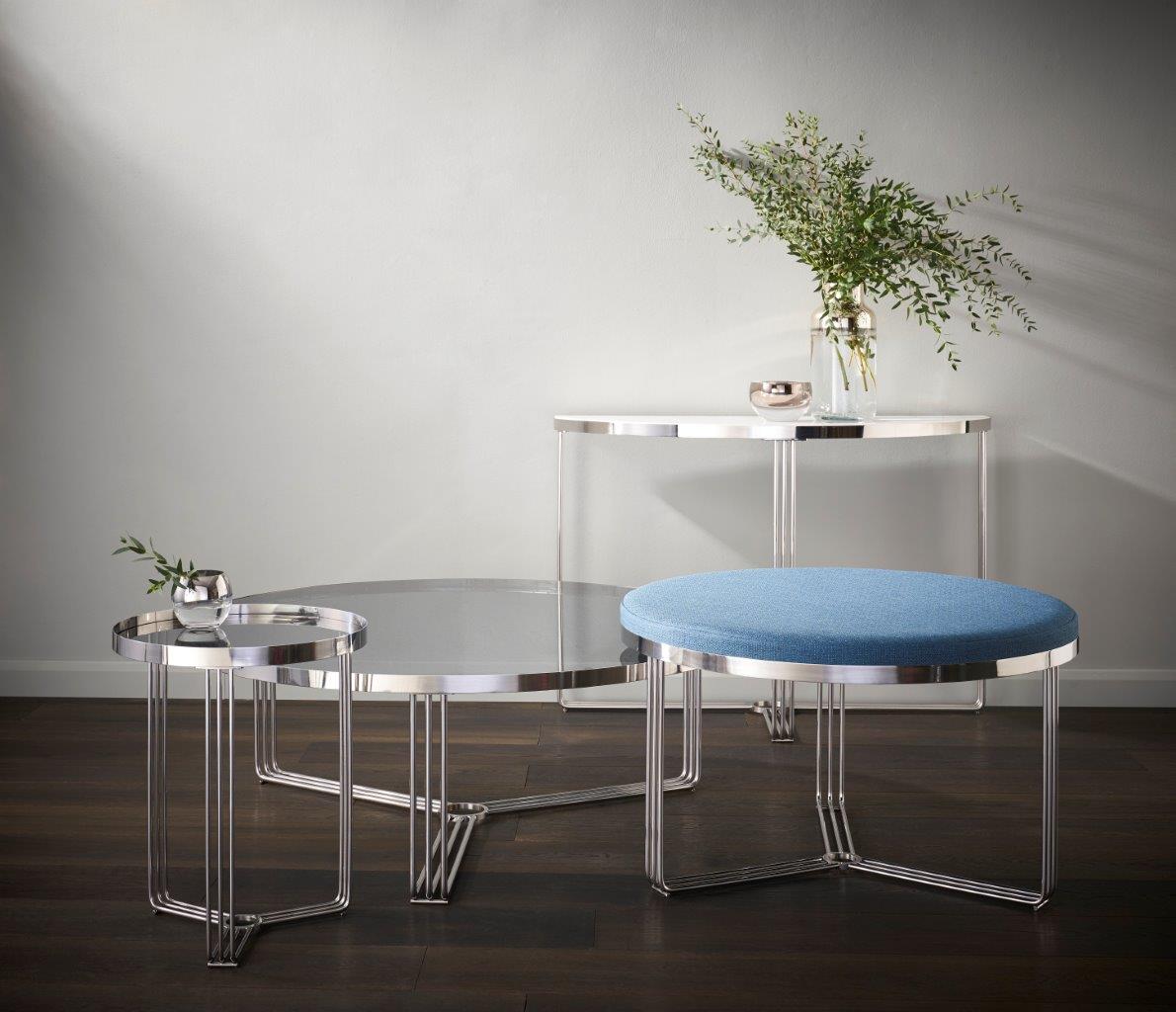 In an age where personalisation and individuality reign supreme, the modern home has not been left behind. More homeowners and renters are seeking furniture that doesn't just fit their space but speaks volumes about their unique tastes and preferences. In this realm, adaptable furniture suggests the piece has a bespoke design but is delivered with off-the-shelf accessibility. By definition, 'adaptable' in the world of furnishings implies the flexibility to tweak and tailor stock items, giving us the freedom to make a piece distinctively ours. Dive into the world of adaptable furniture and explore how ranges like Finn, Federico, Oscar, and others revolutionise how we decorate our abodes.
The Need for Adaptable Furniture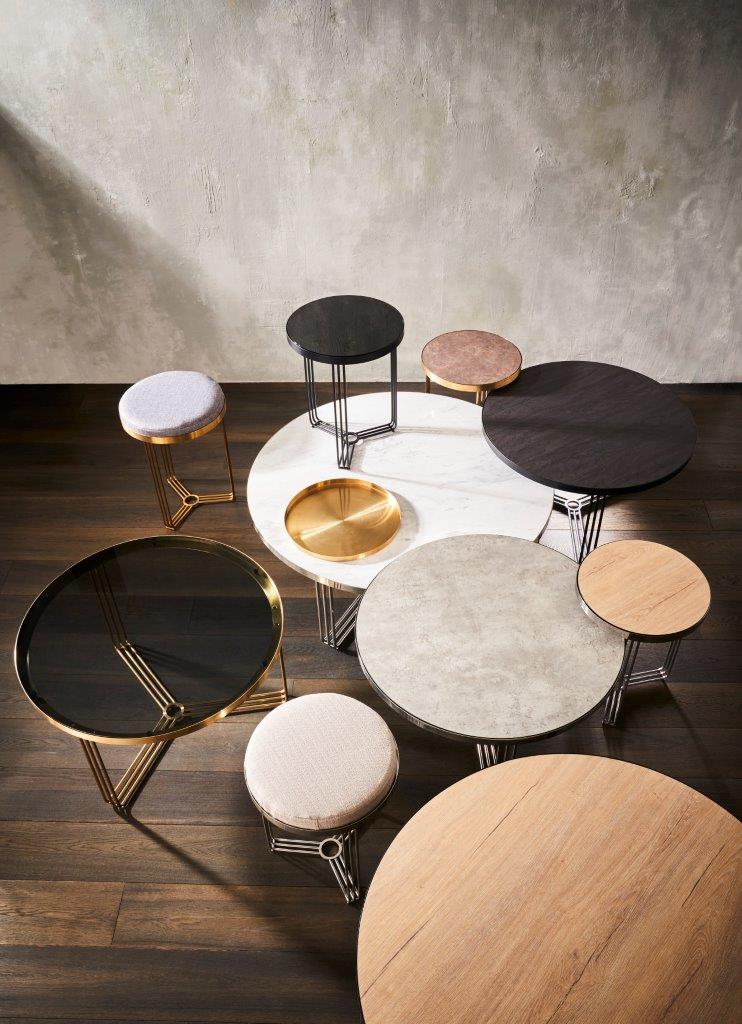 With the rapid evolution of urban spaces, any space within your home is a luxury, and you want to make the most of it. High-rise apartments, studio flats, townhouses, and country dwellings now characterise the British landscape. In such settings, adaptive furniture offers solutions that use the space effectively and ensure each piece serves multiple functions, fitting perfectly where needed.
Beyond the logistical, there's the personal. As consumers, our desire for customisation isn't confined to our tech gadgets or wardrobes; it spills over into our living spaces. We yearn for furniture that isn't a carbon copy of everything we see in other homes. Adaptable furniture feeds this desire, letting us inject some of ourselves into our surroundings.
The Charm of Customisation
Personalising furniture is akin to signing a canvas after painting a masterpiece. It's the final touch that truly makes it ours. This psychological appeal of owning something unique, setting our living spaces apart from the rest, is a crucial driver behind the popularity of adaptable furniture.
Functionality marries this appeal. Consider a dining table that can extend for larger gatherings or a coffee table with adjustable height to suit different seating arrangements. These aren't mere pieces of wood and metal, but thoughtfully designed elements that adjust to our ever-changing needs. With ranges like Swan, Iona, and Adriana offering customisation, homeowners can now achieve a harmonious blend of functionality and aesthetics, making their spaces both stunning and smart.
Finn Range: Versatile Adaptability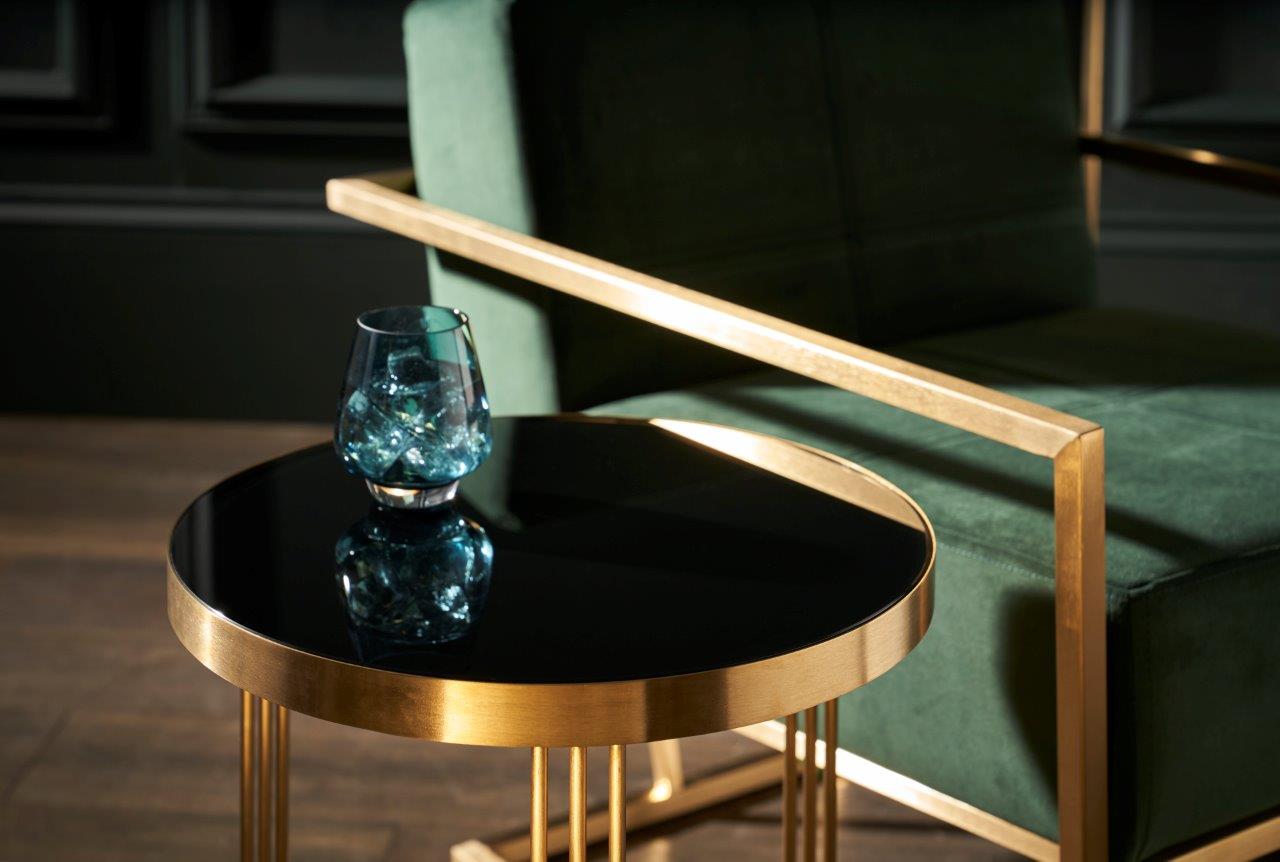 The Finn range is a masterclass in adaptability and versatility that gracefully adorns modern interiors. One of the standout features of this collection is the coffee table with a reversible top. Imagine having the luxury to flip the sophisticated stone or warm wood surfaces at your leisure. Finn's got you covered whether you're in the mood for a pale shade to complement the summer vibes or a darker hue to resonate with winter's embrace. This dynamic is further enhanced by the nesting capability of the tables, which, when overlapped, create a captivating blend of materials and shades.
The craftsmanship doesn't end there. The Finn range of stackable furniture offers either flush or recessed tops. This choice means users can lower surfaces within the round frame, giving birth to a chic tray top effect that is as functional as it is stylish. And for those who value space-saving without compromising on elegance, the dining chairs within this collection have been designed with stackability in mind.
Finn has not overlooked the finer details for those who seek added comfort. Simple upholstered pads can be added, ensuring aesthetic pleasure and tactile comfort. The Finn range isn't just furniture; it's an experience tailored to fit its owners' diverse needs and moods.
Finn and Federico Collections: Personal Fabrics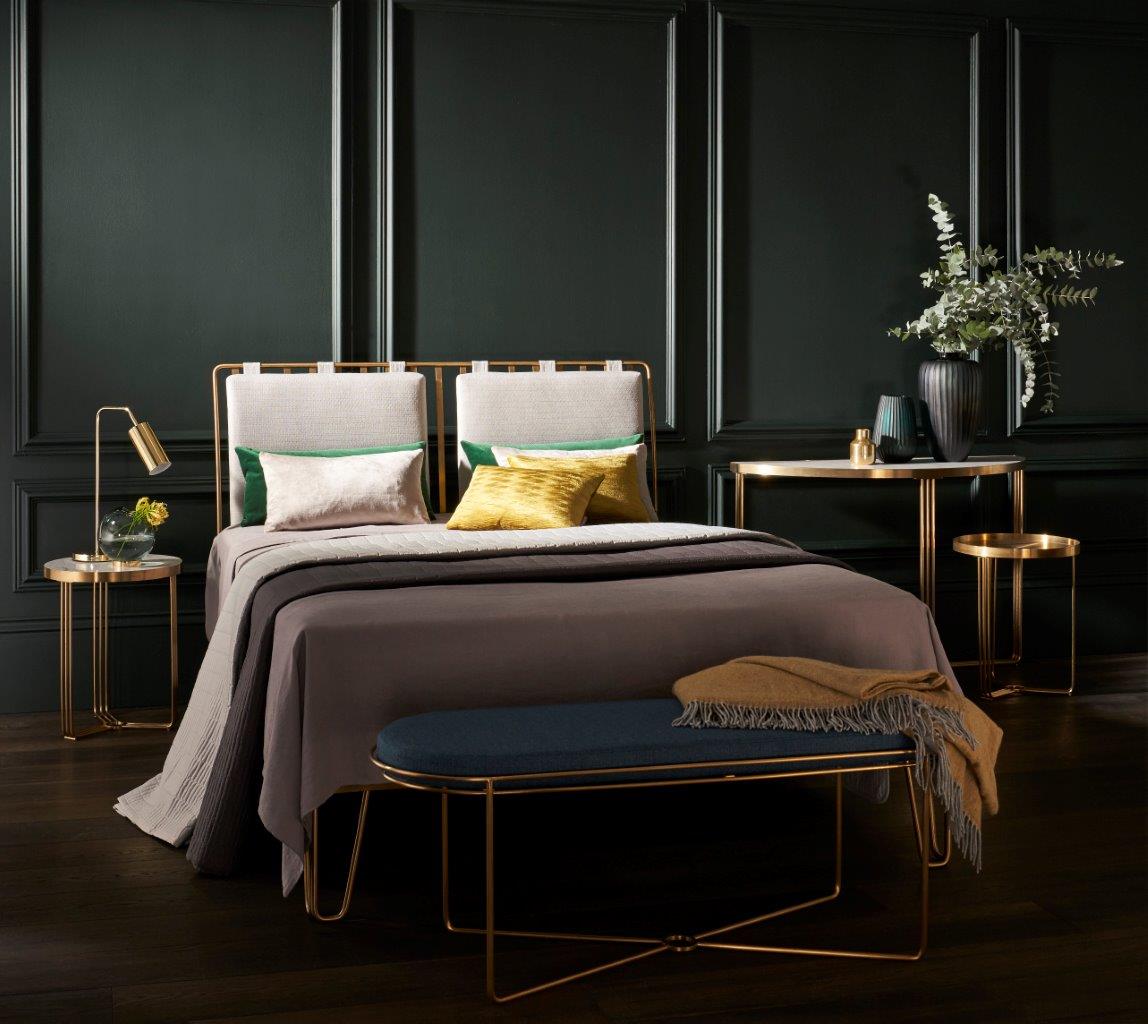 Do you want to add a personal touch to your adaptable furniture? All fabric upholstered products in the Finn and Federico collections come with a COM (Customer Own Material) option. Selecting Customer Own Material means applying your personal fabrics to Gillmore designs.
Oscar, Swan, and Iona Series: Your Surface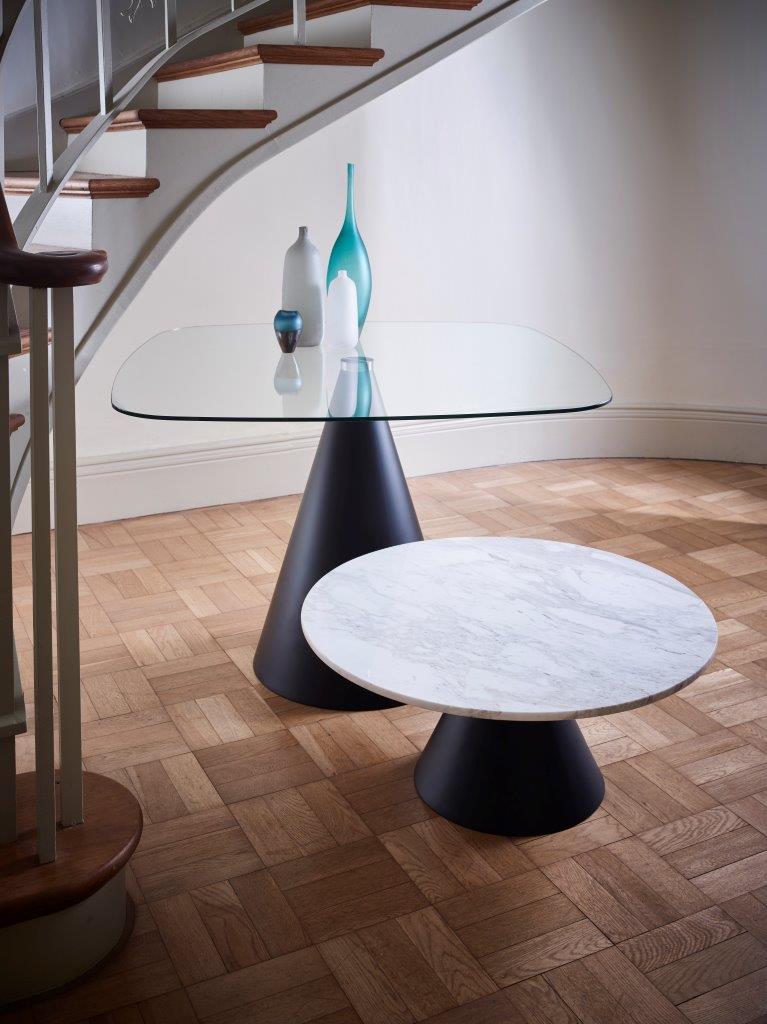 Discover the distinct charm of our pedestal bases, designed to ignite your creative spark. Many of our bases come equipped with an adapter bracket within the Oscar, Swan, and Iona series. This thoughtful feature empowers you to affix your choice of tops, genuinely making each piece reflect your style.
Adriana Range: Mix and Match
Experience the freedom to curate with the Adriana collection. Delight in an expansive selection of contrasting colours, finishes, and textures for drawer and door fascias, allowing you to mix and match to echo your aesthetic perfectly.
Alberto Collection: A Modular Stack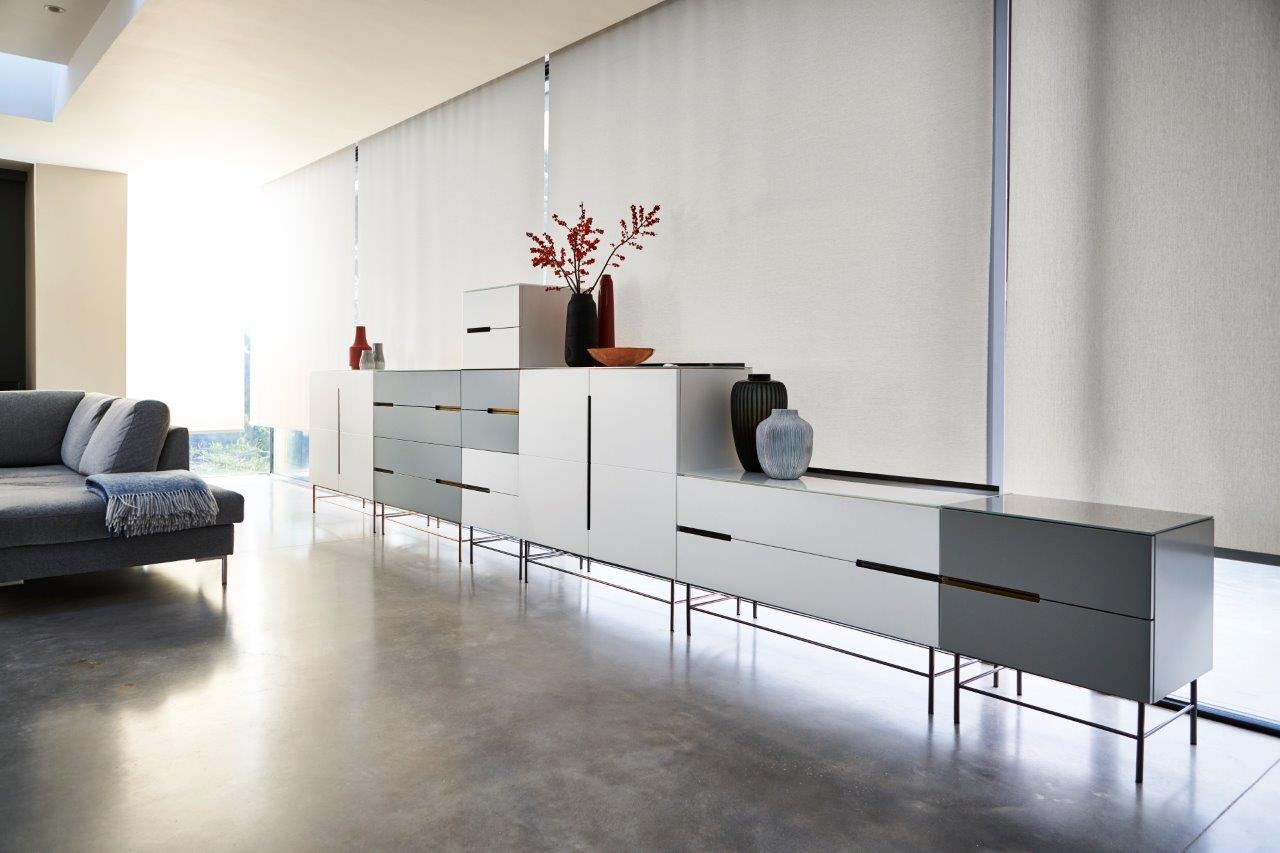 With a keen focus on practicality, the Alberto collection is thoughtfully modular. Crafted to interlock seamlessly, its pieces offer myriad combinations to suit any space or style.
Residential to Commercial Environments
Gillmore creations cater not just to homes but can be tailored to grace commercial spaces, from chic hotels to welcoming reception areas.
Are you looking for a unique touch? Our dedicated sales team is eager to assist with your bespoke requests.
And if you're craving an even more personalised touch, explore our comprehensive bespoke design service, offering direct-from-factory solutions. Dive deeper here.